The older we get…
…the more things we forget.
Has this ever happened to you?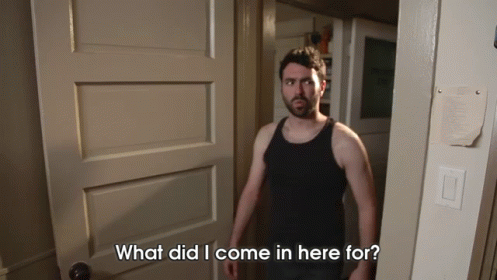 (Especially since having kids)
After a few sleepless nights in a row…
We be like: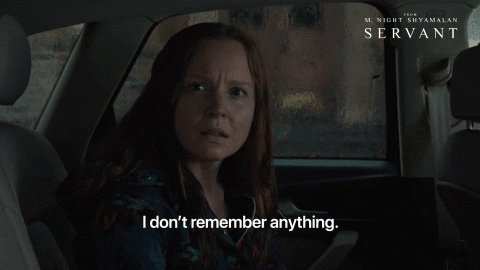 Thankfully, MEMORY CARDS…
– Don't have kids
– Don't need sleep
– Remember everything
(Live footage of memory cards everywhere)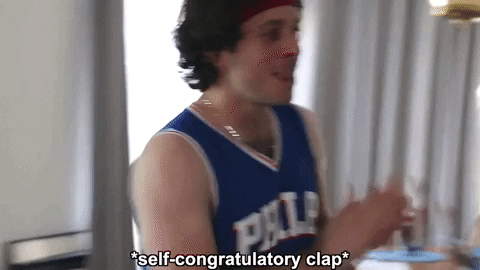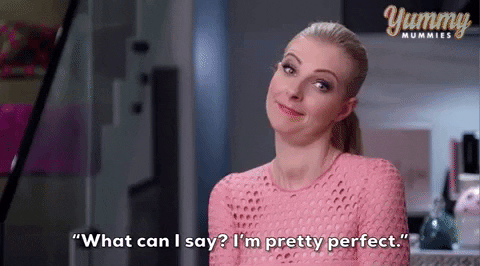 As a photographer…
The important question TODAY is…
What memory card is best for YOU?
First, we'll give you *our* setup.
(Then we'll cover some other options)
We shoot with Canon R6 Mark II cameras.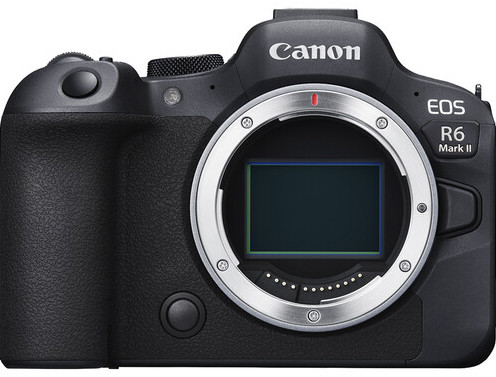 They have two SD card slots, which is amazing, because we can record RAW files to both cards at the *exact* same time.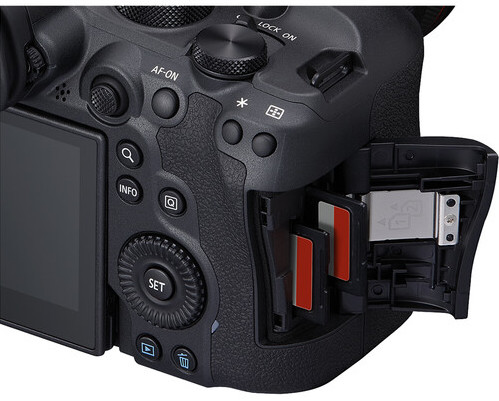 So if there's ever a problem with one of the cards, we have literal built-in backup.
Some might even call them… identical.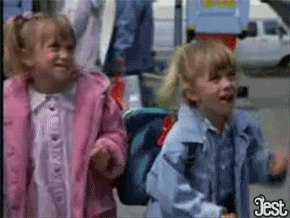 On long wedding days, we do not change cards.
There are four reasons for that:
1. We're dual recording.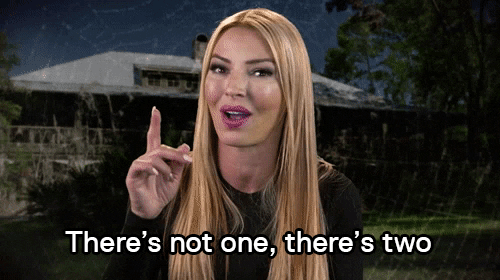 2. We don't like getting the "Card Full" message and having to stop and change cards when we're in the middle of a good posing flow.
(It wasn't a great relationship-builder for us and our memory cards in the past)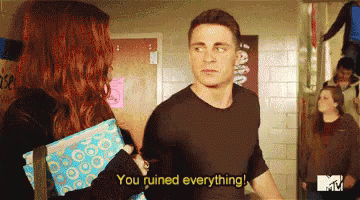 3. We don't like the added stress of having to remember to change cardsright before a big moment (i.e. ceremony).
Or forgetting… and having to change *during* a big moment.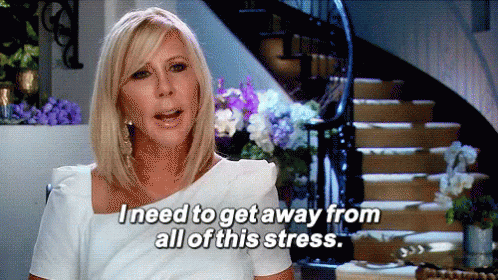 4. In terms of data loss, we think it's (slightly) risker to change cards and (slightly) safer to leave them in the camera.
We have no hard data to back this up, but we'd venture to guess that more data is lost due to user error (i.e. people damaging cards when taking them in and out and/or losing them) vs. spontaneous card corruption.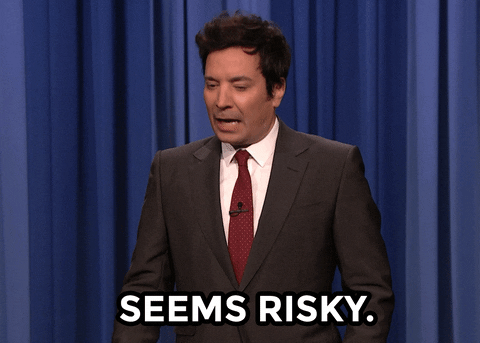 Now let's talk about size…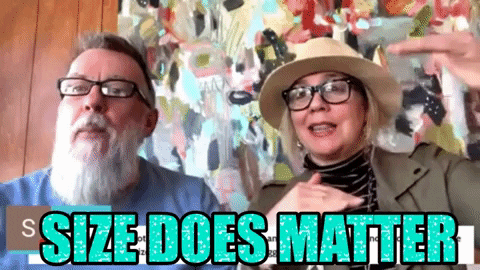 We use 256GB cards because we each shoot about 2,500 images on a wedding day, and since our 256GB cards hold 5,000+ images, we never have to worry about running out of space.
We could *maybe* get away with 128GB cards.
But, for us, it's worth a few extra dollars so we don't get all the way to the end of the reception where everyone is sweaty on the dance floor singing "Sweet Caroline…"
Just to change cards.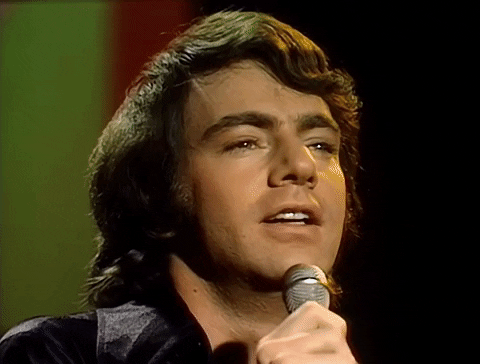 For the record, if we were shooting a wedding with a camera with ONE card slot like the Canon RP (the best full-frame mirrorless camera under $1,000), we'd likely use 32GB cards and change during transitions (i.e. after detail photos, getting ready photos, first look, etc.)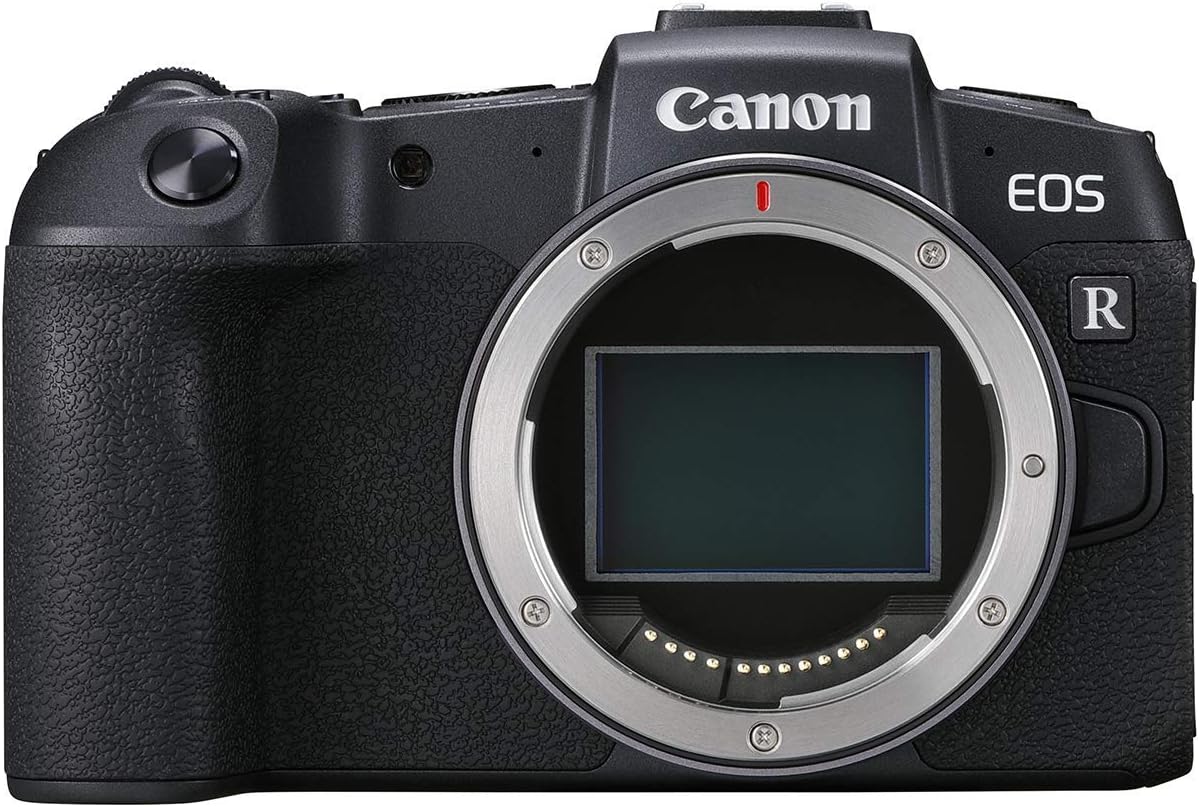 That way, on the off chance one of our cards corrupted, we'd only lose one section of the wedding vs. the entire thing.
If you're going to change cards…

We recommend:
– Never letting them out of your sight
– Being prepared to defend them with your life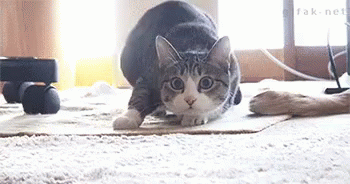 – And also a good card wallet with individual plastic pockets and ZIPPERS (we cannot stress this enough) to keep them dry, dust free and easy to keep on your body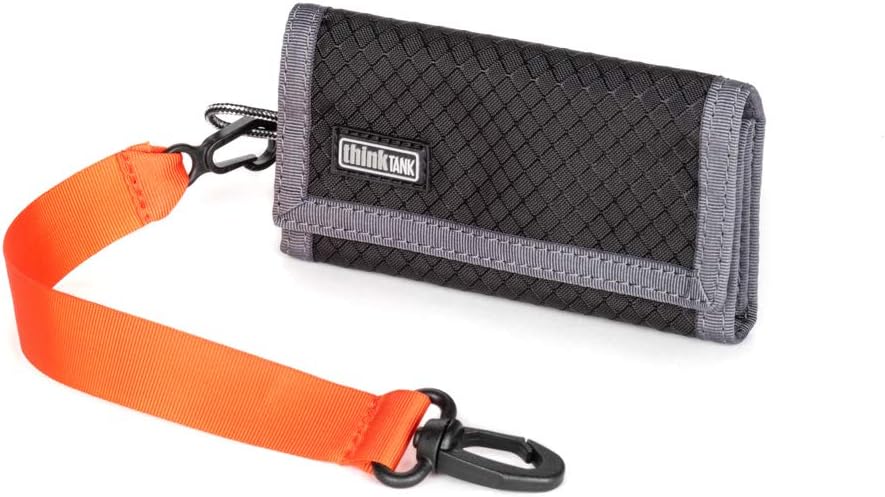 We DO NOT recommend wearing it like this…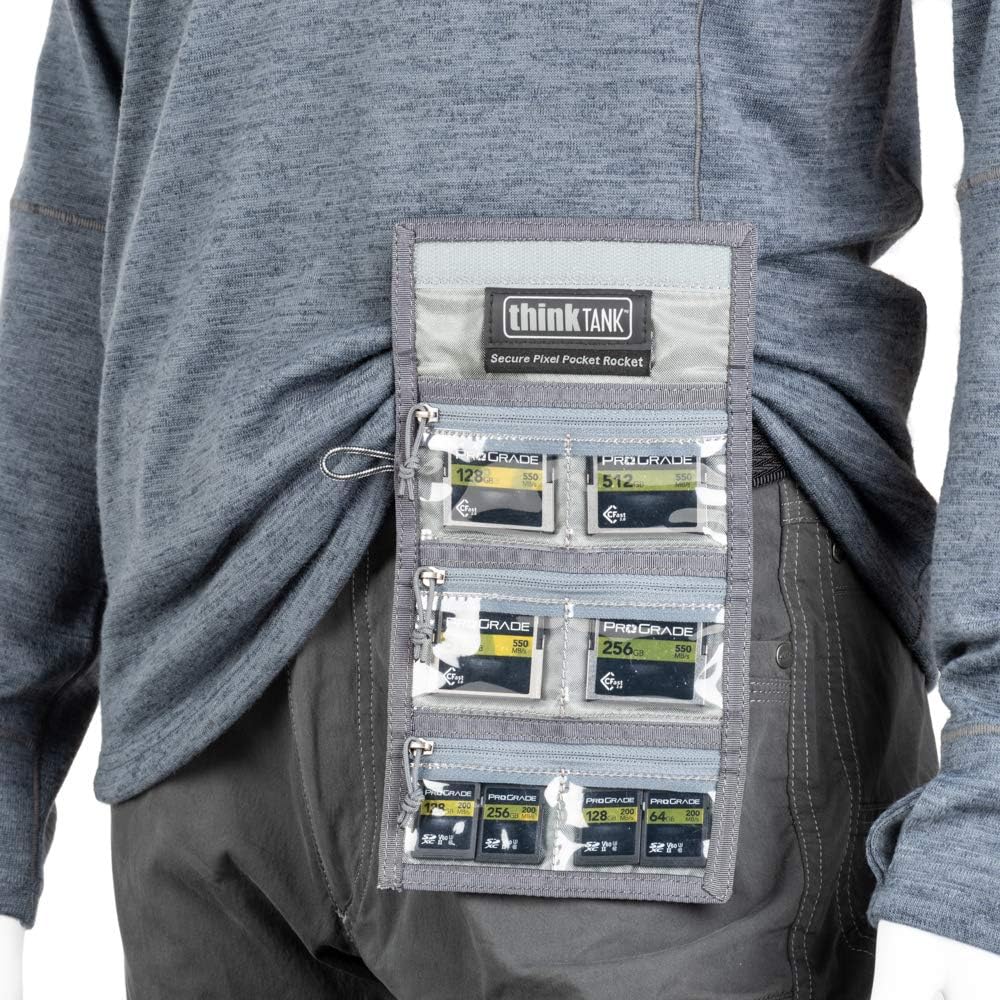 Unless you *also* plan on doing this…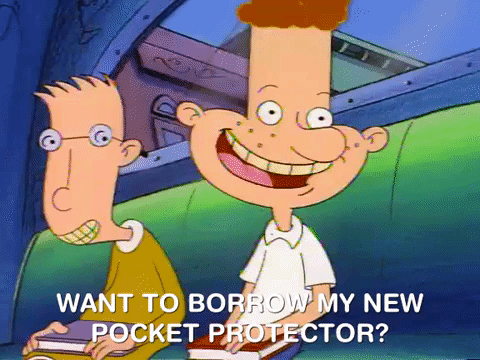 But if being serious about keeping our clients' memories safe makes us nerds…
Then call us Steve Urkel!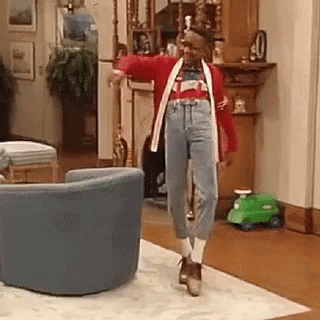 We hope you enjoyed nerding out with us over memory cards and that this info will help you choose exactly what you need to feel confident choosing the best cards for you!
Here's to keeping your clients' memories preserved and protected!
P.S. If you wanna see exactly how Amy culls our memory cards lightning fast to pick all the best photos and edits them to get our signature bright and clean look, check out our signature Shooting & Editing Course!