Today's post on focus is short and sweet.
But important!
So don't skip it.
Just focus (pun intended) for TWO MINUTES.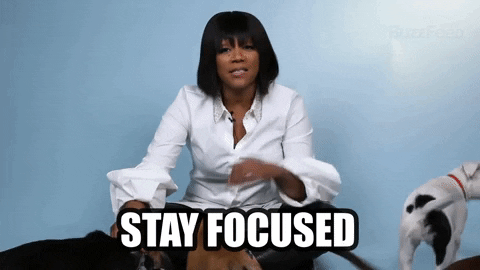 For most of our "pre-photography" life, we shot with disposable cameras from Walgreens that didn't let us choose our focus point.
Do you remember these?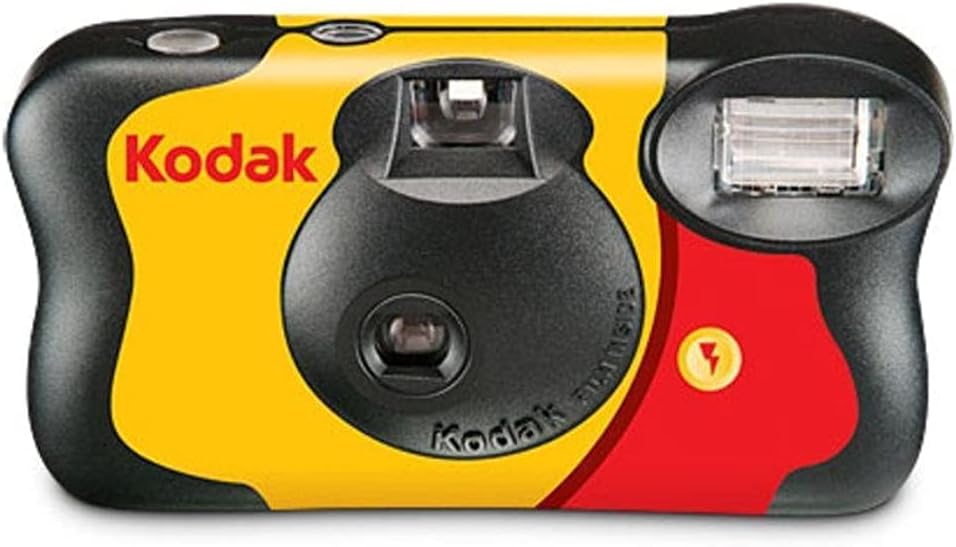 They just kinda focused…
On everything in the frame.
Every. Single. Thing.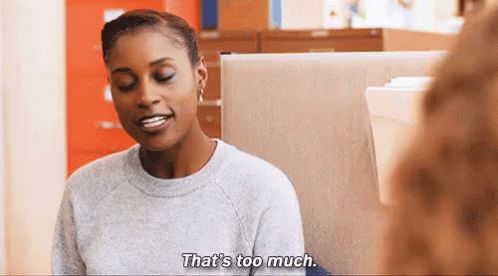 So when we held a pro camera for the first time…
Once we figured out how to:
– Change the battery
– Add the memory card
– And screw in the lens
(Which took MUCH longer than it should have!)
And once we stopped holding it like a newborn baby…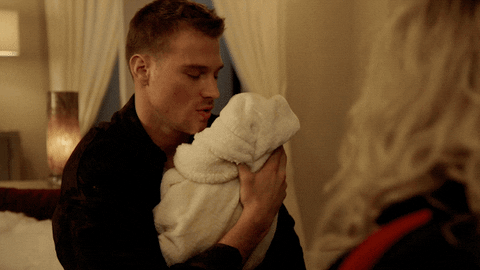 WE HAD A QUESTION:
Where should we focus?
Their face? If so, where?
This was the first time *we* were in charge of telling the *camera* where to put that tiny little red focus square.
It was a whole new superpower, y'all.

If you've ever had the same question…
We want you to know something:
– There *are* NO stupid questions
– We had EVERY question at the beginning as well
– Anyone who makes you feel dumb in a Facebook group for asking questions like this forgets that they were born a naked baby, too. Tell them to get back in their troll car and keep on driving 😉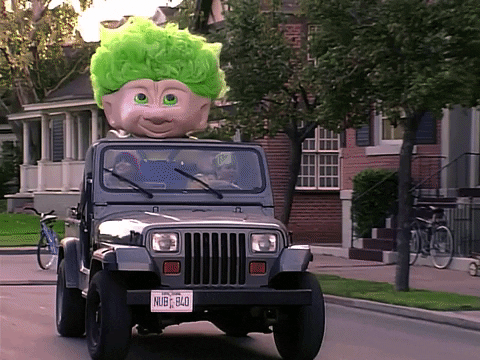 Here's the answer…

When you're photographing ONE person, focus on the eye closest to the camera.
Why?
Because when the eye closest to the camera is in focus, it tells the brain that the ENTIRE image is in focus.
In this example, we focused on the Kennedy's right eye because it's slightly closer to the camera.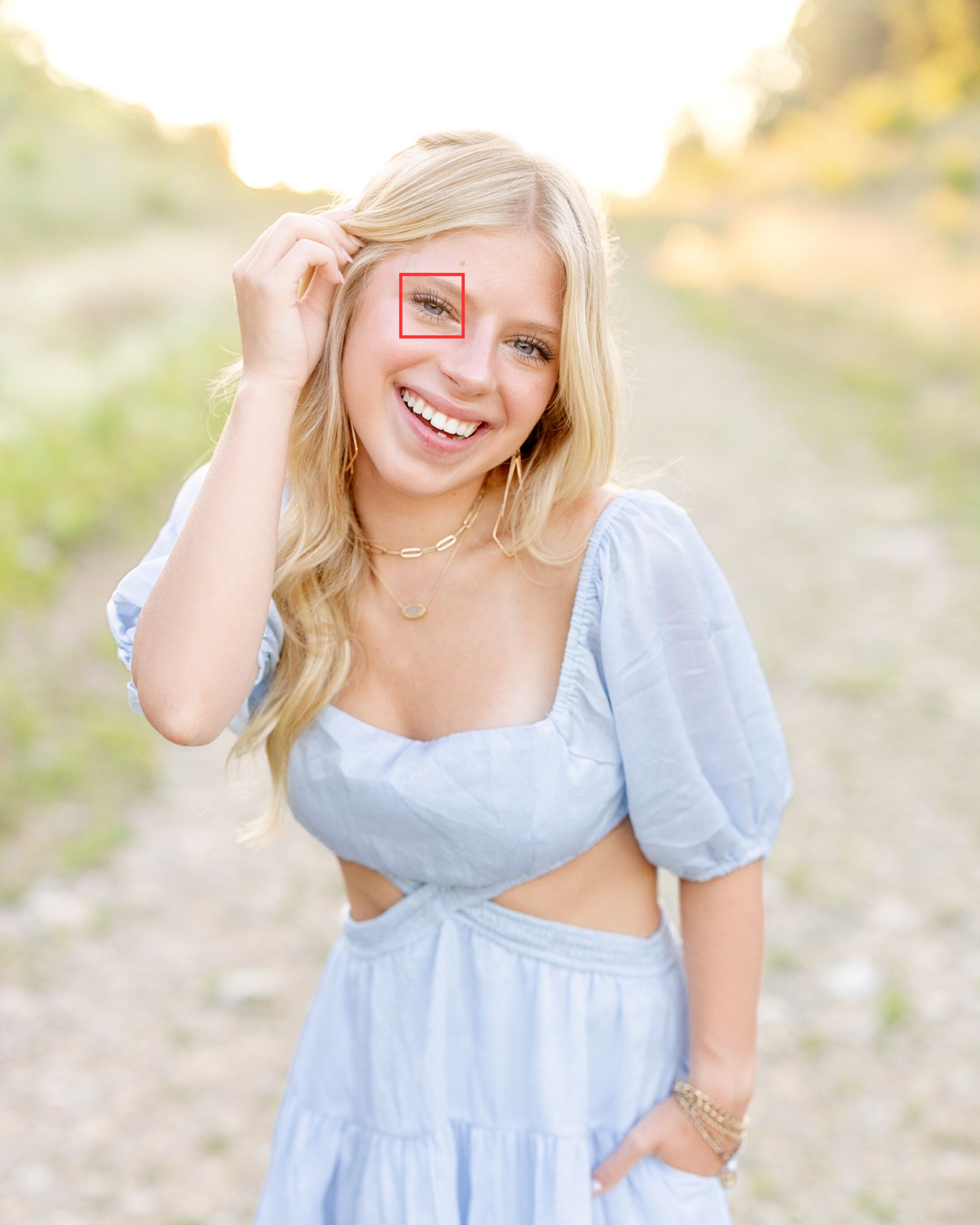 When you're photographing TWO people, focus on the eye of the PERSON closest to the camera.
Same reason.
In this example, we focused on Alex's right eye because he's slightly closer to the camera than Alacia.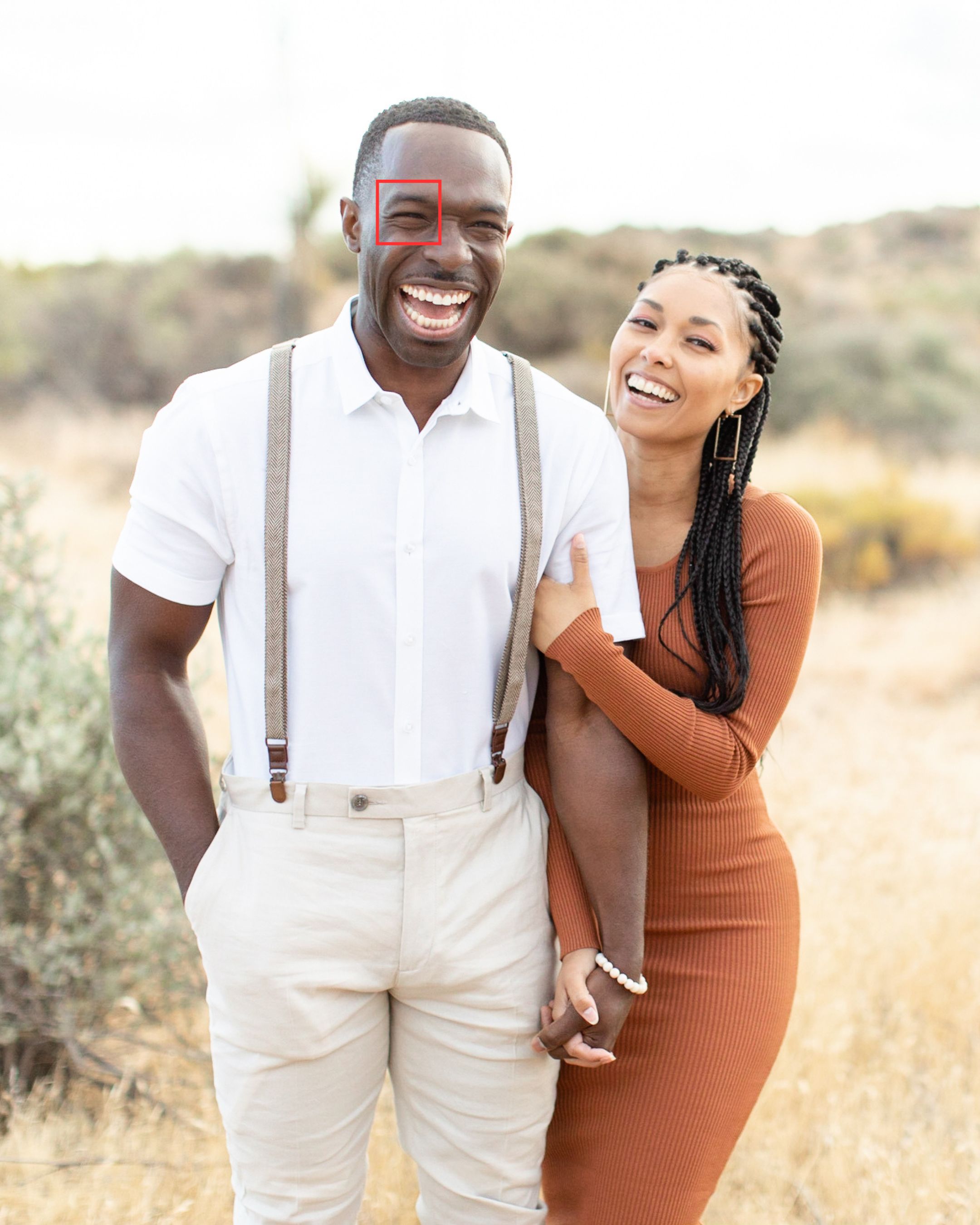 If this was your first time ever hearing this focus trick, we're so glad we could share!
If you already knew this, thanks for reading to the end 🙂
That shows you're someone who's smart and humble.You know that the *best* photographers always do the basics right, and that reinforcement of the things we already know helps keep us sharp. You're awesome. Thanks for being part of this community.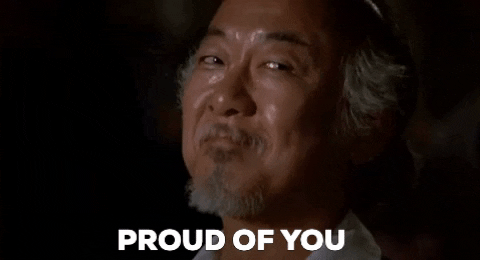 P.S. If you wanna dive deep into everything you need to know to nail tack sharp focus, we have an entire module dedicated to focus in our Shooting & Editing Course, so you'll never have to stress about soft/blurry photos again!