When we got started, we did NOT know that the lens and the camera body were two separate pieces.
(We're taking it back to 2009, when we didn't even own smart phones. Just old school flip phones. Which we hear are coming back in style).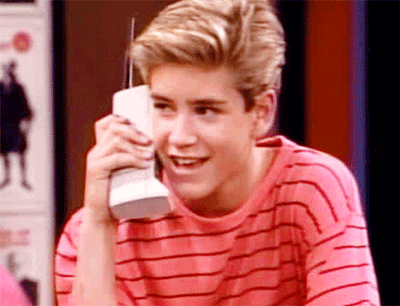 The first digital camera we owned was a Canon PowerShot that looked something like this: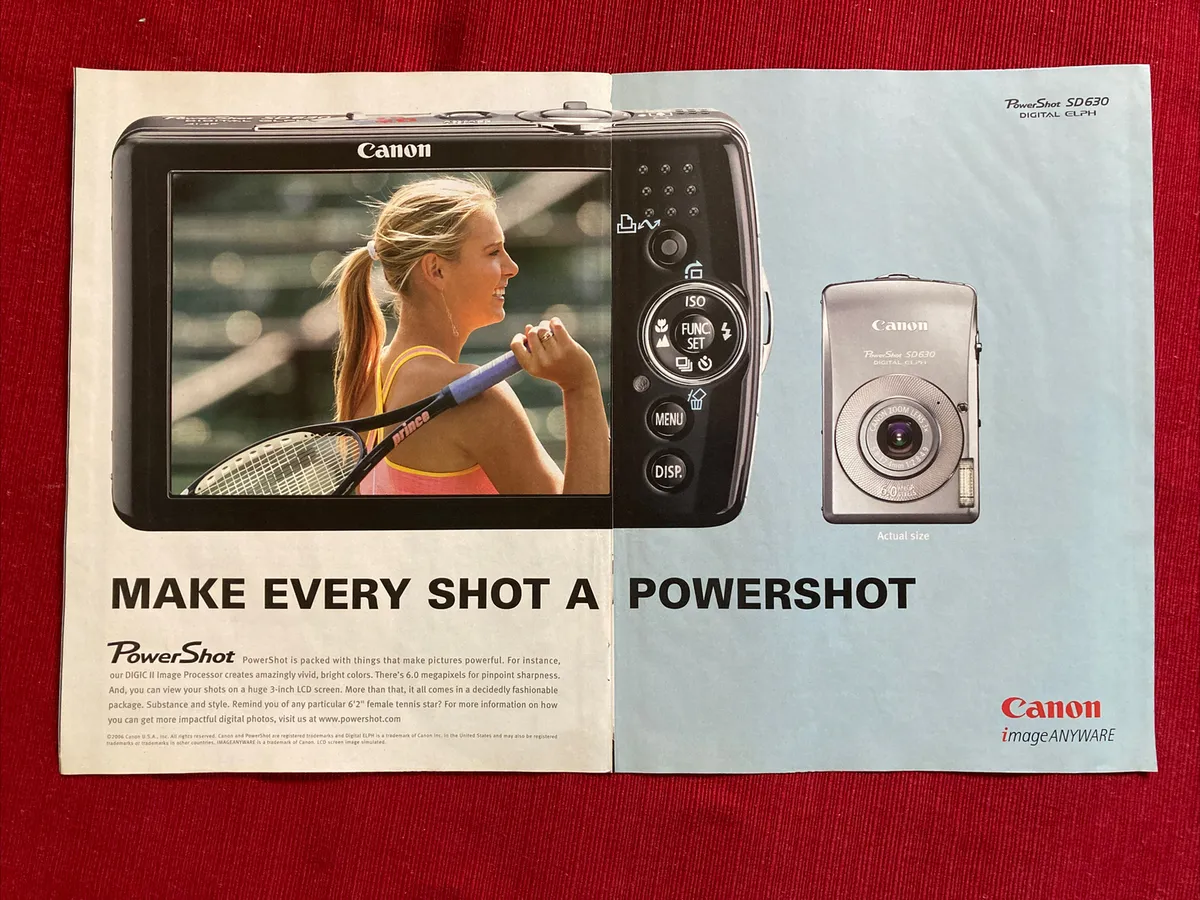 The lens and camera were attached.
That's probably why we were confused the first time someone handed us a camera body WITHOUT a lens attached.
We had NO idea what to do!
So if the world of camera lenses seems a little confusing and unfamiliar…
Welcome to the club!
We felt the same way.
You're normal.
Nobody comes out of the womb knowing this stuff.
Photography isn't about natural talent.
Anyone can learn it!
But before you get to that part, you have to choose a lens, right?
So let's take a look at which lens is right for you.

There are two main types of lenses: prime (fixed) and zoom (telephoto).
Prime lenses have a fixed focal length, meaning they don't zoom in and out.
With a prime lens, if you want the shot of your subject to be closer, you have to physically move your feet and get closer.
If you want the shot to be from farther away, you have to physically move your feet back up.
The main advantage of prime lenses is that they usually have wider apertures (lower f-stop number) which means your photos will be extra beautiful because the backgrounds of your photo will looks softer, blurrier and all-around dreamier.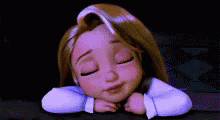 We primarily prefer prime lenses for portrait sessions.
In portrait sessions, we're in control of almost everything (the light, the location, the time of day, our subject's positioning etc.) so we have the ability to easily move our feet and get closer to our subjects.
These example photos were taken on a 50mm f1.2, one of our favorite prime lenses.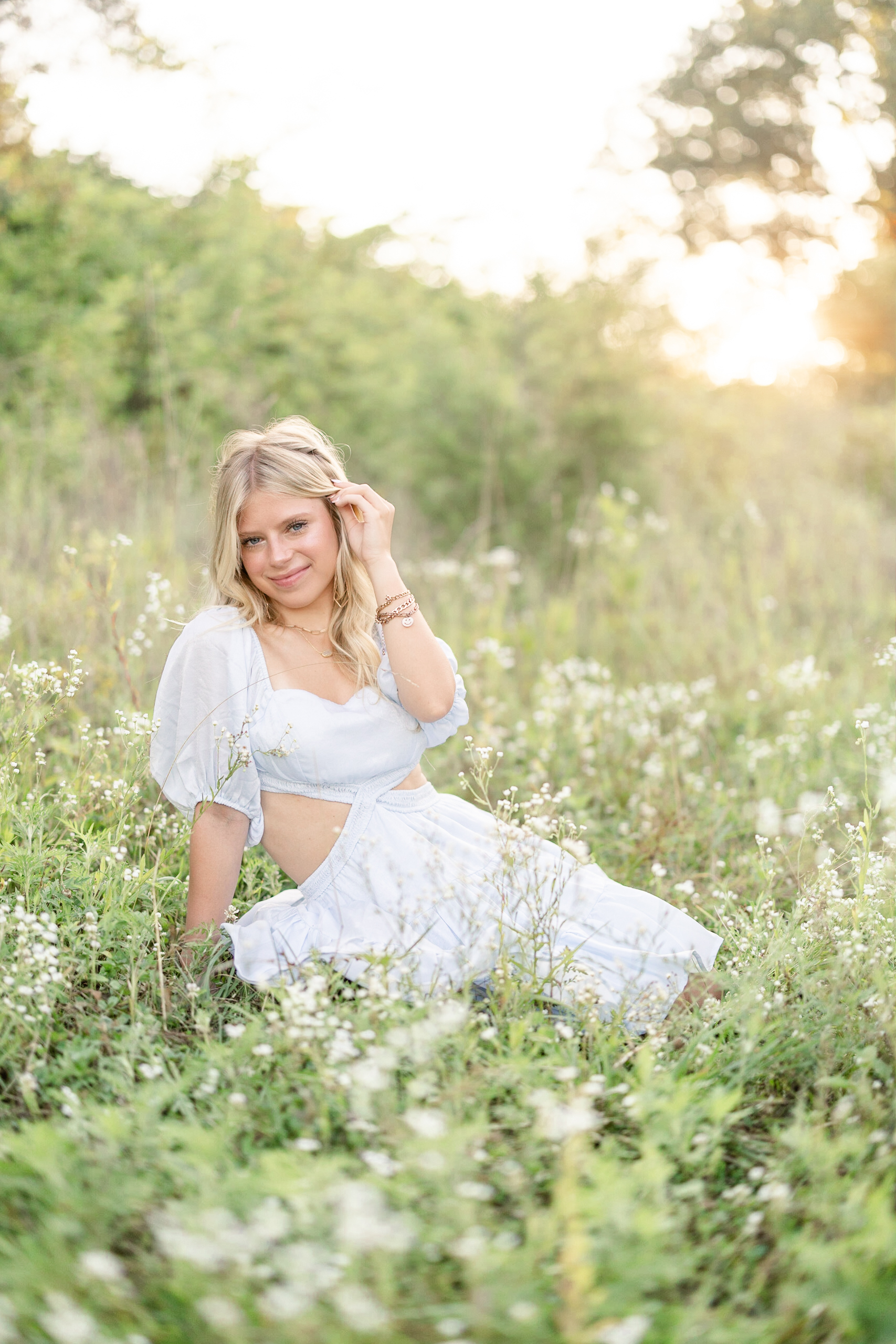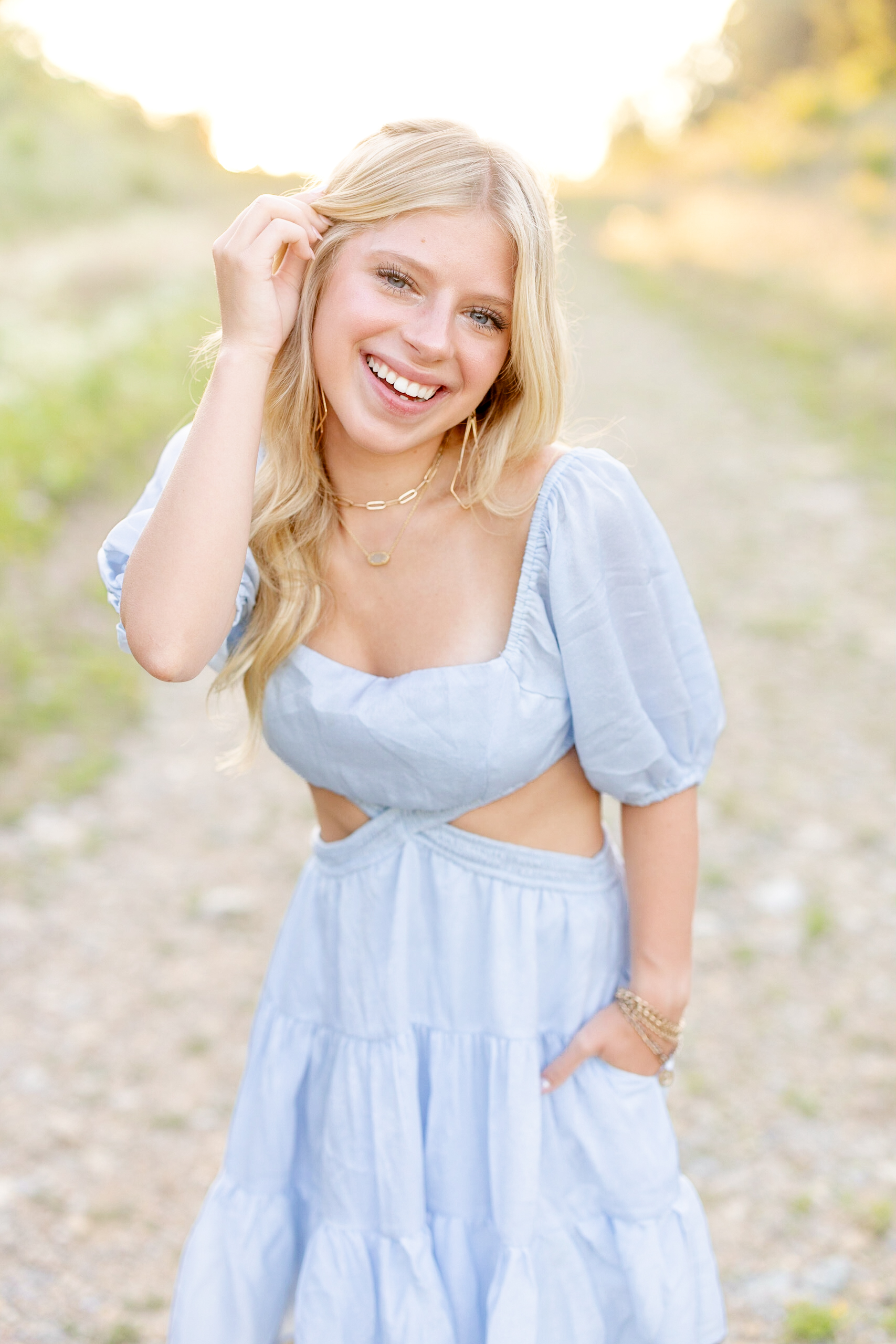 So if you're primarily a portrait photographer, we'd recommend prime lenses.
So when do we use zoom lenses? When we need to be able to quickly get closer to our subjects (without physically getting closer to them.)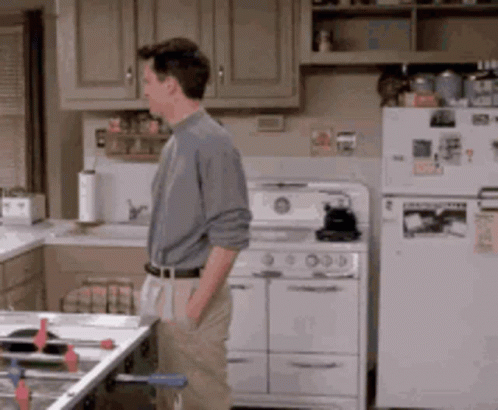 For example, during a wedding, we want to get close up shots of the bride and groom while they're exchanging vows without being part of the ceremony.
So that's a situation where a long zoom lens (like a 70-200mm) is very helpful to capture quick candid moments.
The same principle applies to sports or wildlife photography (so this doesn't happen.)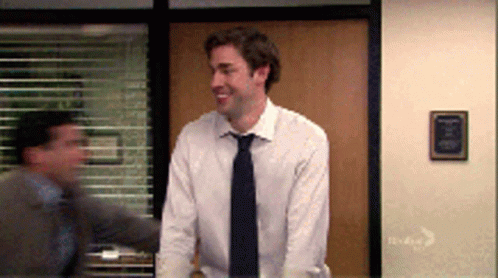 We also use zoom lenses we need to get farther from our subject but we can't back up any more.
For example, when we're in small getting ready room while the bride is getting her dress on.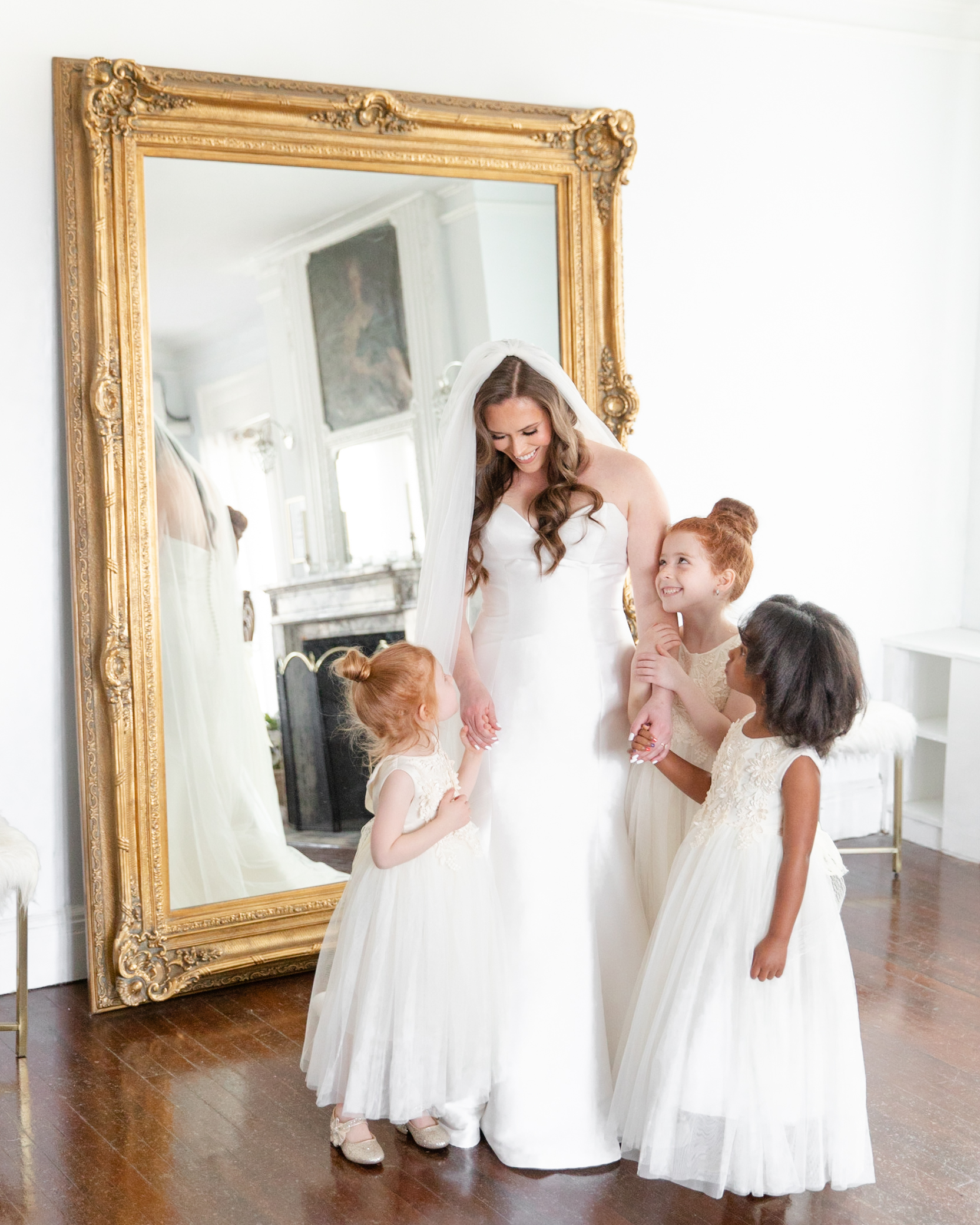 A zoom (telephoto) lens is helpful in these situations because, with just a small crank of our wrist, we can get wide enough to capture the whole scene…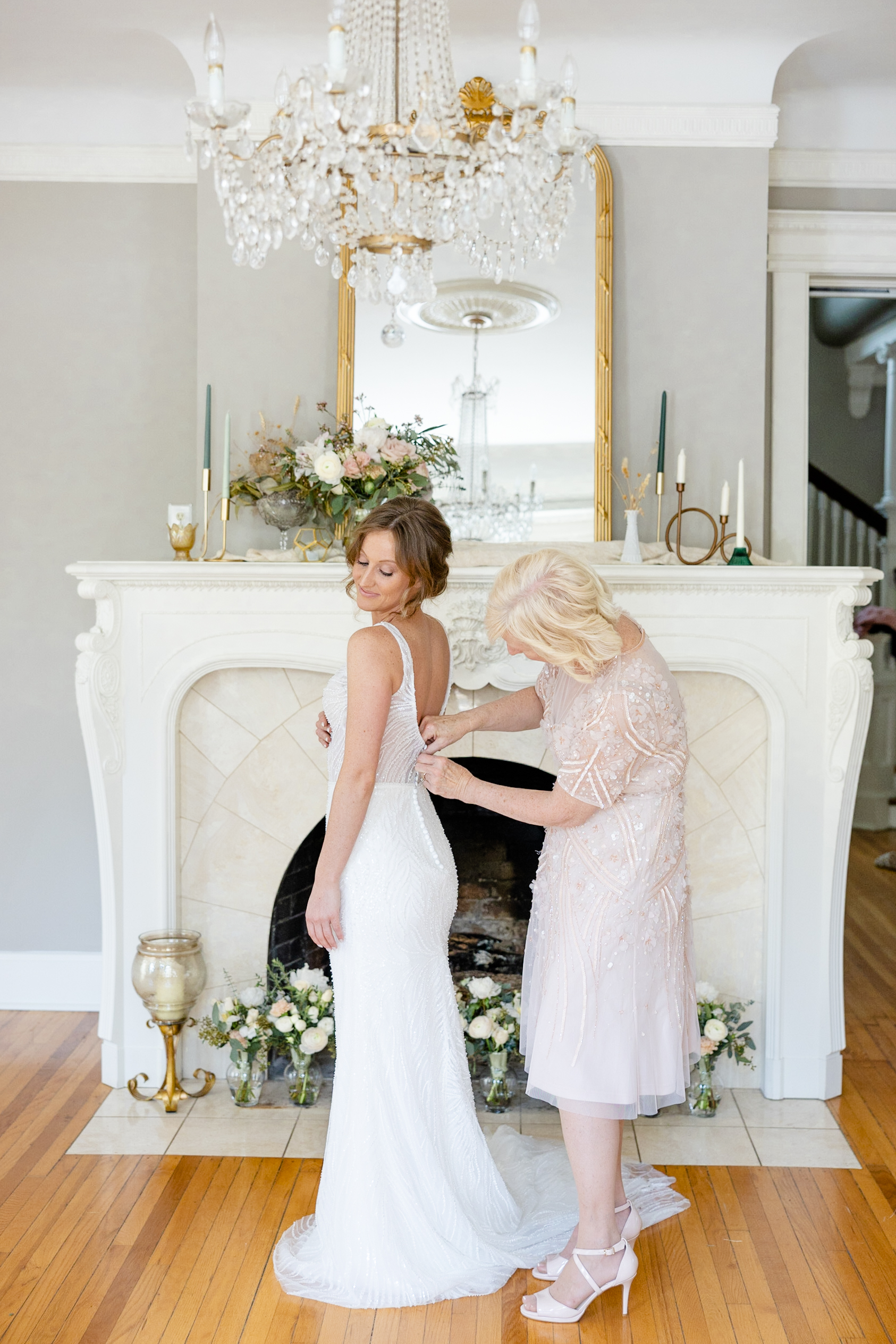 And then quickly zoom in to capture smaller details…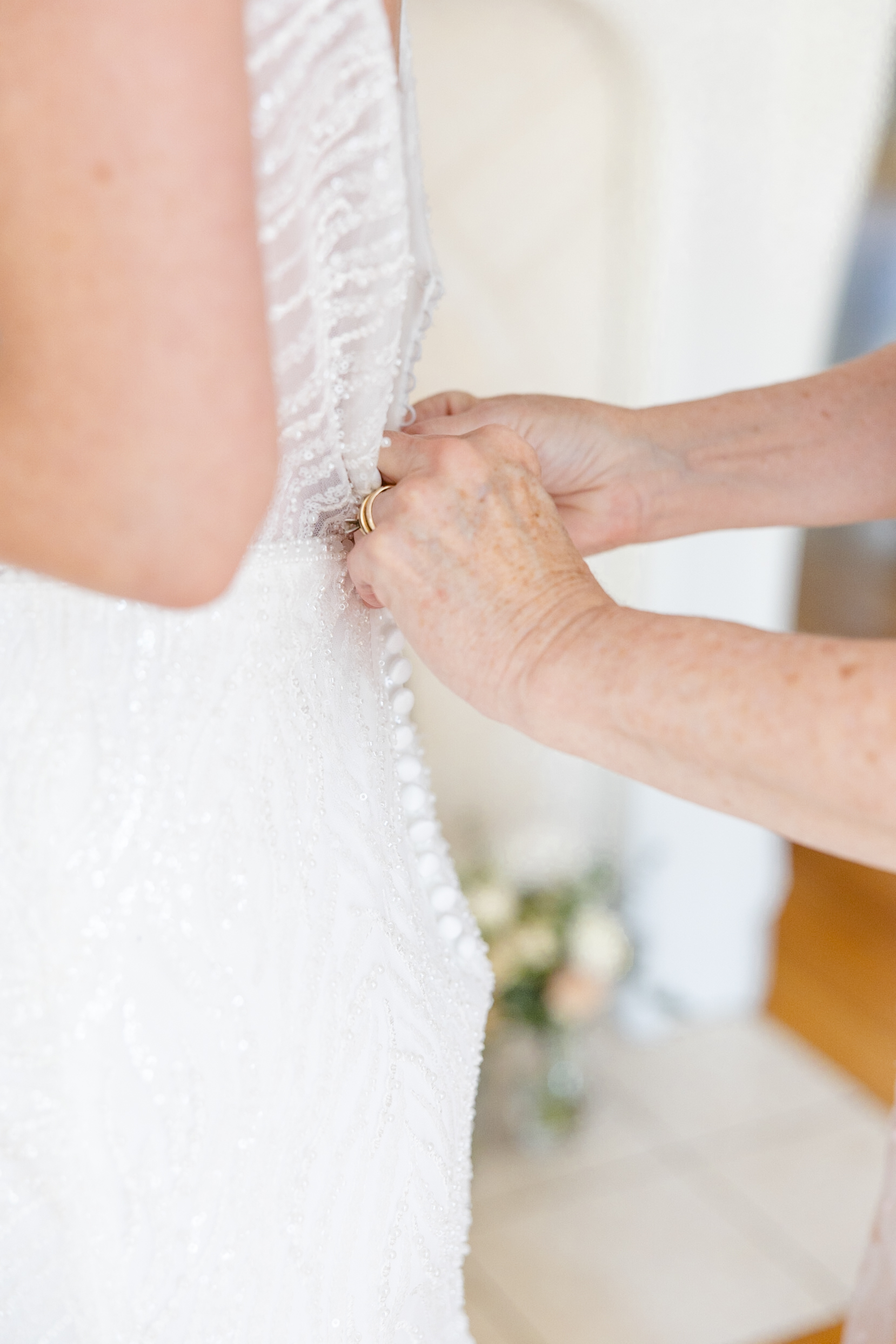 The drawback to most zoom lenses is that they typically don't come in apertures lower than f/2.8 – f/4, so they're not going to give you backgrounds that are as blurry and dreamy as prime lenses.
(The exception to that rule is our favorite zoom lens, the Canon R 28-70mm 2.0, which is what we used to shoot the above photos)
So if you're a wedding photographer, we'd recommend prime lenses for portraits and zoom lenses for capturing candid, action-filled moments, unless you can add the 28-70mm to your bag.
If you skipped to the bottom, here's a quick recap list:
Our Go-To Portrait Lenses (Prime)
1. 50mm 1.2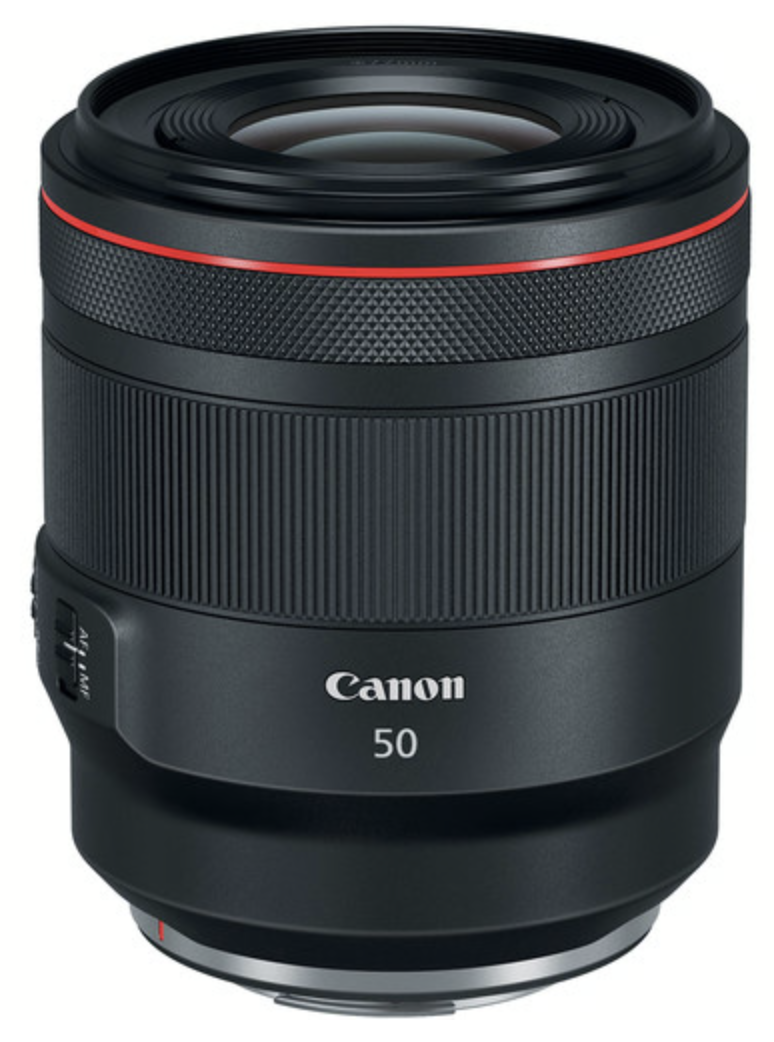 2. 85mm 1.2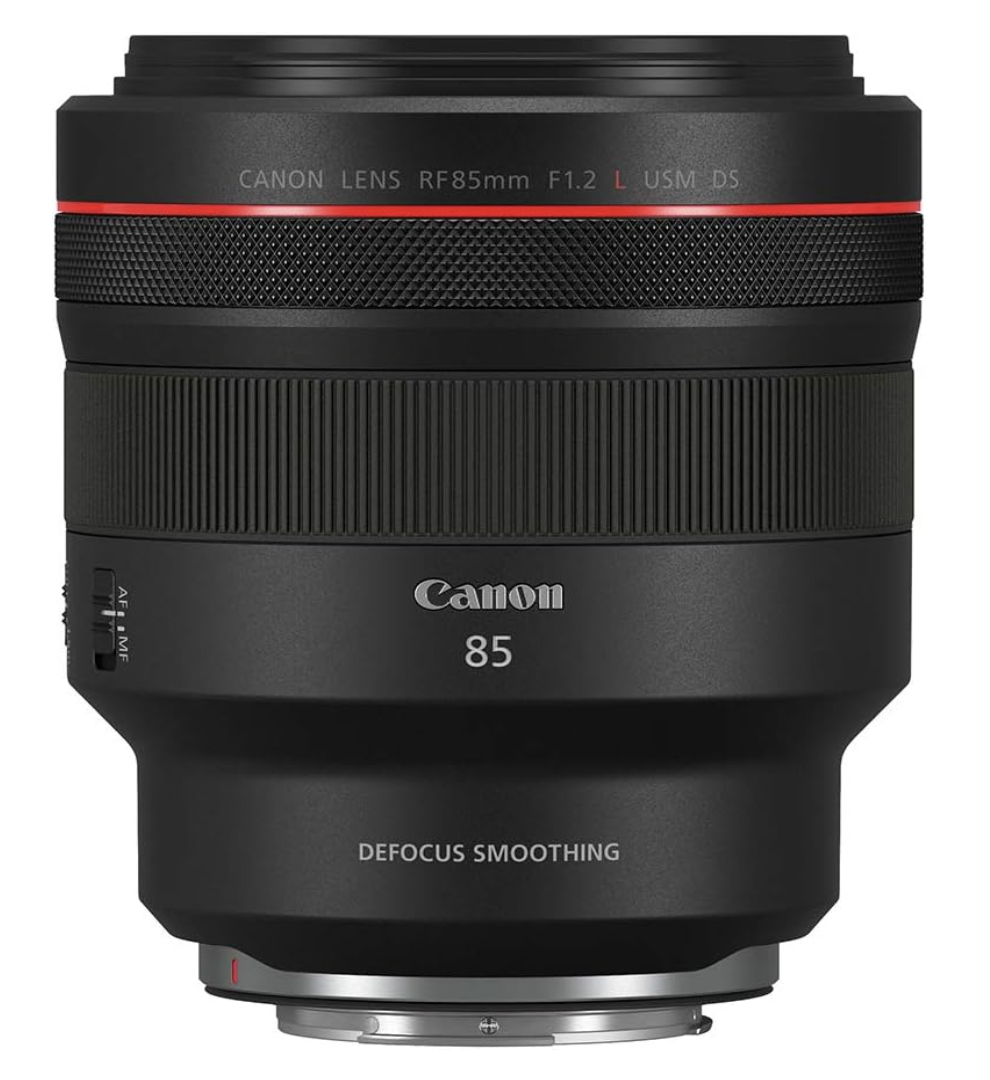 3. Budget Pick: 50mm 1.8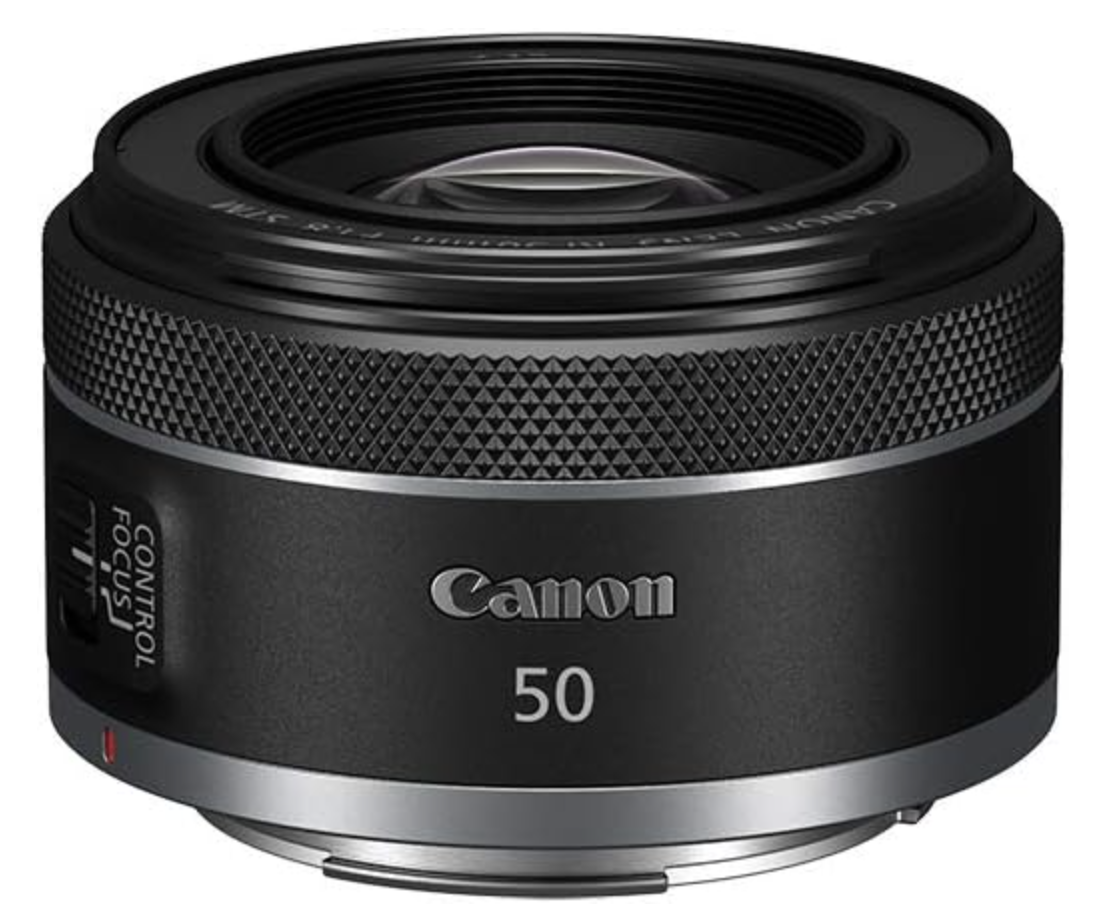 Our Go-To Zoom Lenses
1. 28-70mm 2.0 (Getting ready room + reception dancing)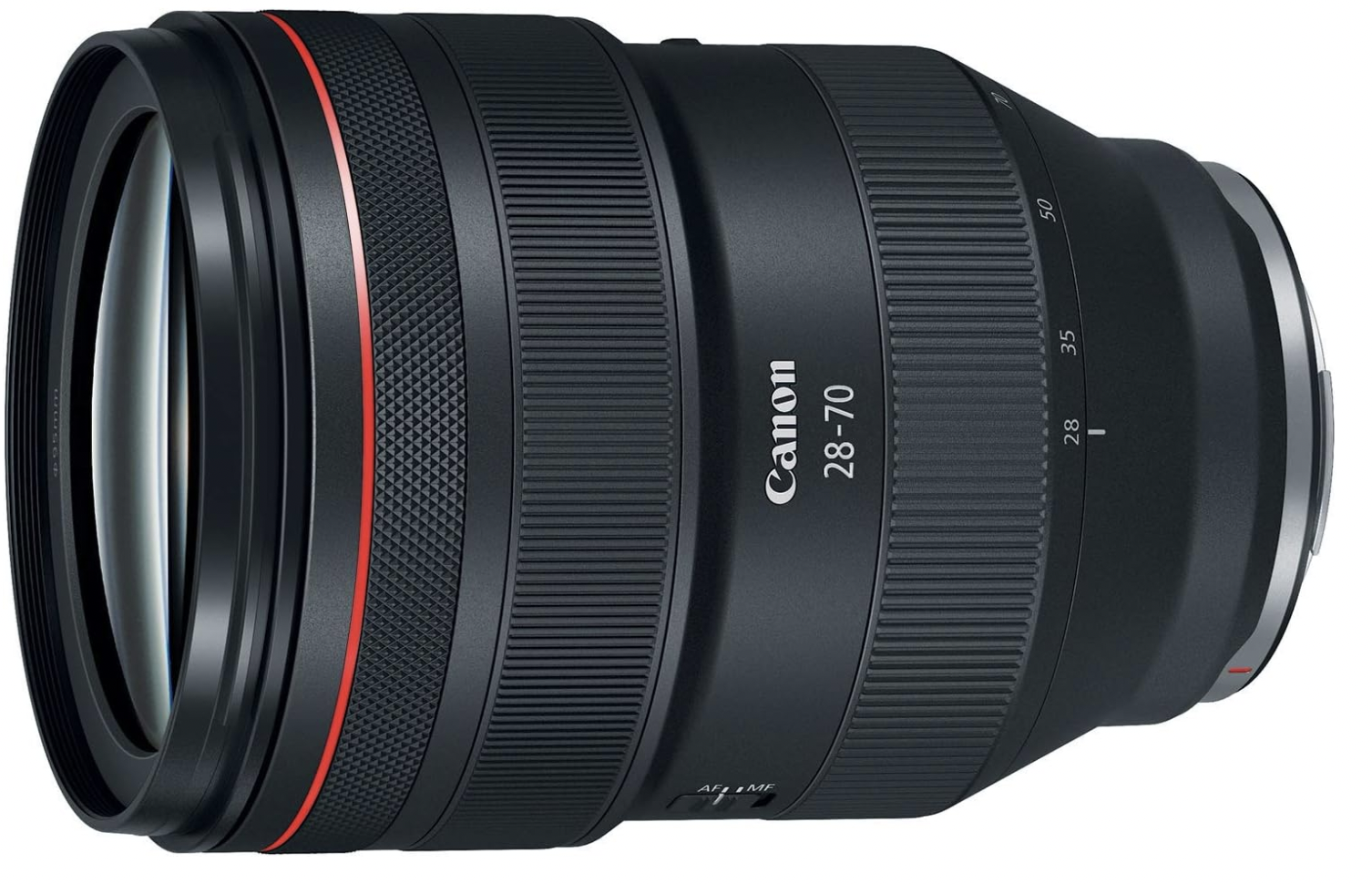 2. 70-200 2.8 = (Ceremony + reception toasts)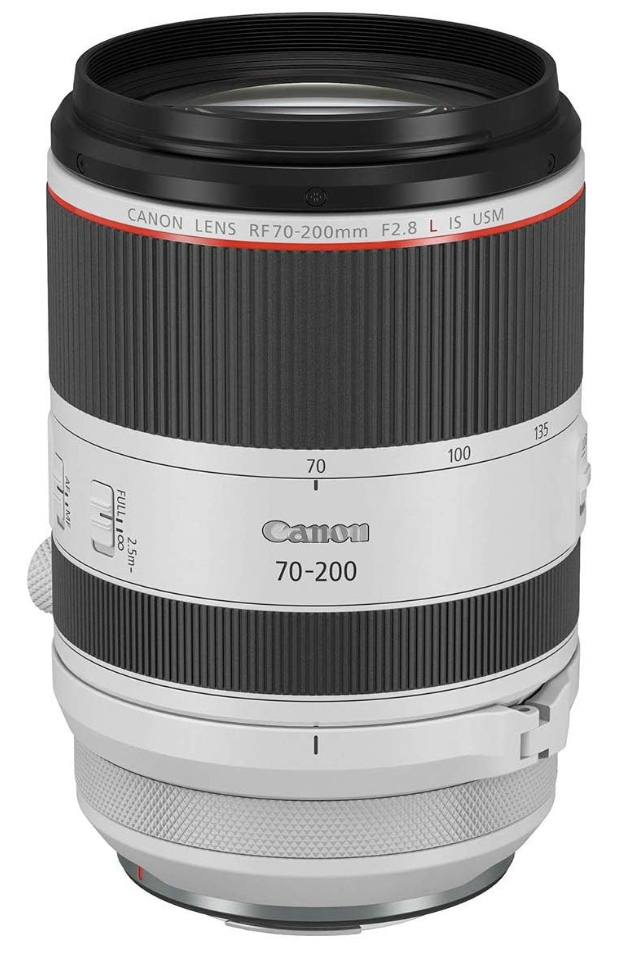 Hope this helps make choosing the next best lens for your bag a little easier!
P.S. If you're interested in learning more about how each lens you choose (and how you use it) will affect the way your photos look, we cover that in depth in the Shooting & Editing Course, which you can learn more about here!