Do you ever feel nervous posing clients?
Do you want your posing to look fresh and natural?
But maybe you get stuck or freeze up… and start feeling stressed?
We totally get it.
This used to be us before sessions just thinking about posing real clients.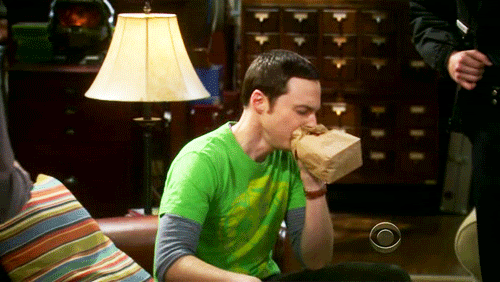 Maybe you can relate!
Here's the truth…
No matter how long you've been a photographer, the first pose is *always* one of the hardest poses.
That's normal!
Usually…
– Your clients aren't professional models
– They've never been in front of a pro camera before
So they're anxious.
And when clients feel nervous, that translates on camera to looking stiff and awkward.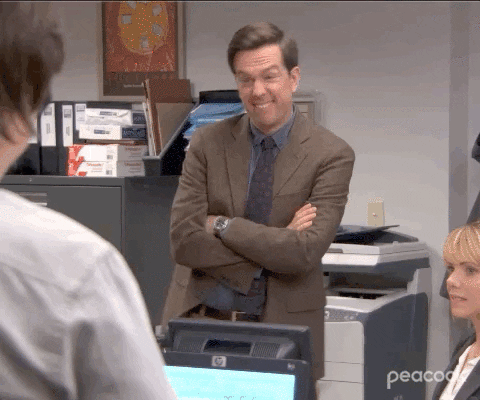 Which leads to average photos.
And a bad client experience.
Which is ZERO fun and a big missed opportunity for referrals.
Unless you know how to fix it 😉
(That's what we're going to help you do today!)
It's important to note…
As the photographer, you haven't taken any frames yet, so you're not warmed up yet either!
It takes a few minutes for everyone to get in sync.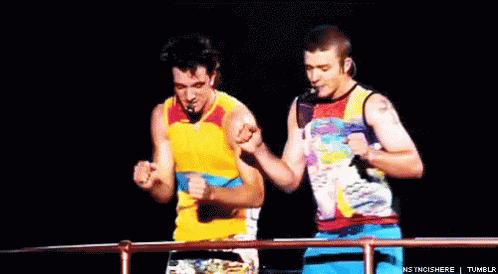 (Not that *NSYNC)
To combat the nerves…
We've found that the best way to start sessions is NOT to:
– Make them look right at the camera and smile
– Put clients into a complicated pose
– Twist them up like pretzels
With those options, there's too much room for error…
(and awkwardness)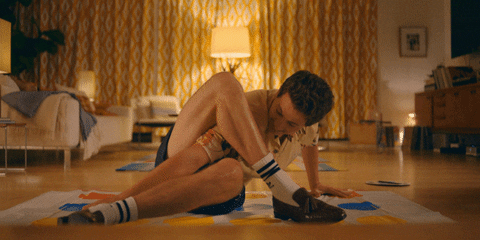 We want our clients to get some QUICK WINS under their belt.
We want to loosen them up and put them at ease (as fast as possible), so we can get some killer frames right at the start and give them CONFIDENCE by showing them the back of the camera and saying, "Look! You guys are pros!"
(Actual footage of us encouraging our clients during sessions)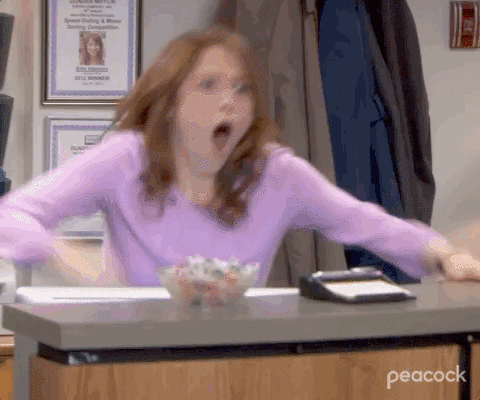 That's why we start every session with walking photos!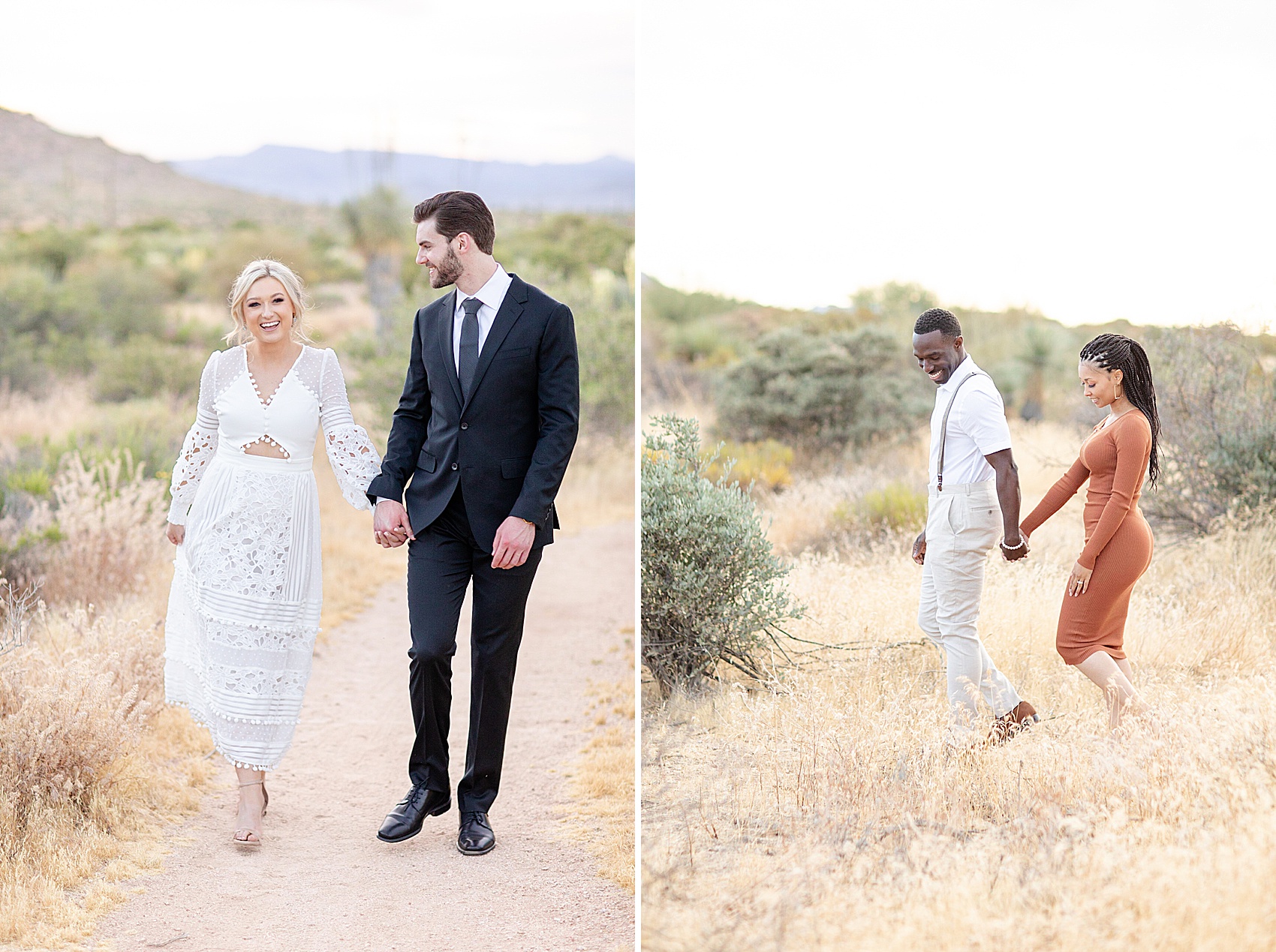 There are SO MANY benefits to make their first pose walking
Walking photos give them:
1. A chance to move their bodies and get their blood flowing, which helps them shake off some of the nerves
2. An excuse NOT to not stare directly at the camera and instead look at the person they love (WAY less awkward)
3. An automatic win because it's something they know how to do (walk) so we're setting them up for guaranteed success
4. Intentional distance between us and them so we all have time to warm up and get comfortable with each other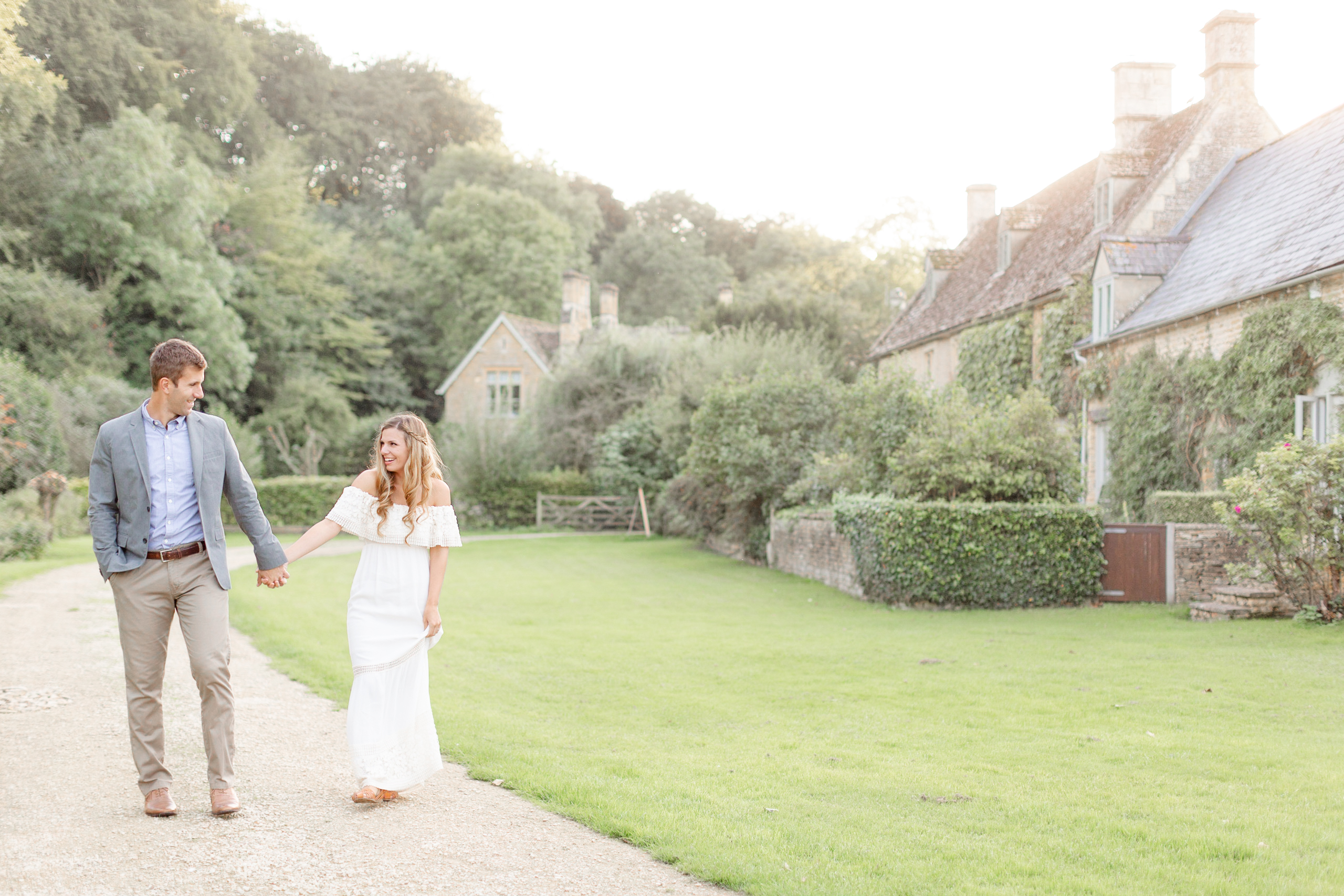 As they're doing their walking photos, we praise the heck out of them like they just did the most amazing thing in the world.

(We try to channel our inner Target Lady)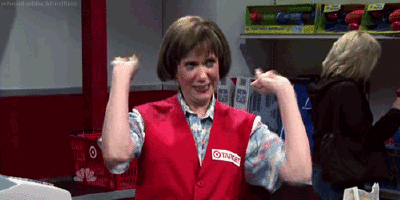 So at your next session, we hope you try starting out with walking photos.
Here's to natural-looking photos and quick wins!
P.S. If you want to say goodbye to feeling nervous before sessions, avoid posing that's stiff and awkward forever, and learn how to get images that are fresh, natural and joyful every single time, our Posing Course might be right for you!