When we started in photography, we didn't know anything.
We didn't know how to change a battery.
We didn't know how to swap a lens.
Truly, we didn't know anything.
For the first year, we borrowed a camera from a friend, shot everything in auto mode and wondered why our photos didn't look like the ones in the magazines.
Needless to say, we made A LOT of mistakes.
So if you're a new photographer making a lot of mistakes too…
We want you to know that that's okay!
You're totally normal!
It's part of the process.
Practice a lot! Make mistakes! That's how you get better!
Speaking of mistakes…
One of the big composition mistakes WE made early on was including WAY too much ground in our images.
We were photographing PEOPLE (high school seniors, couples, families, etc.) so THEY should've been the stars of our images.
Instead, it was gravel.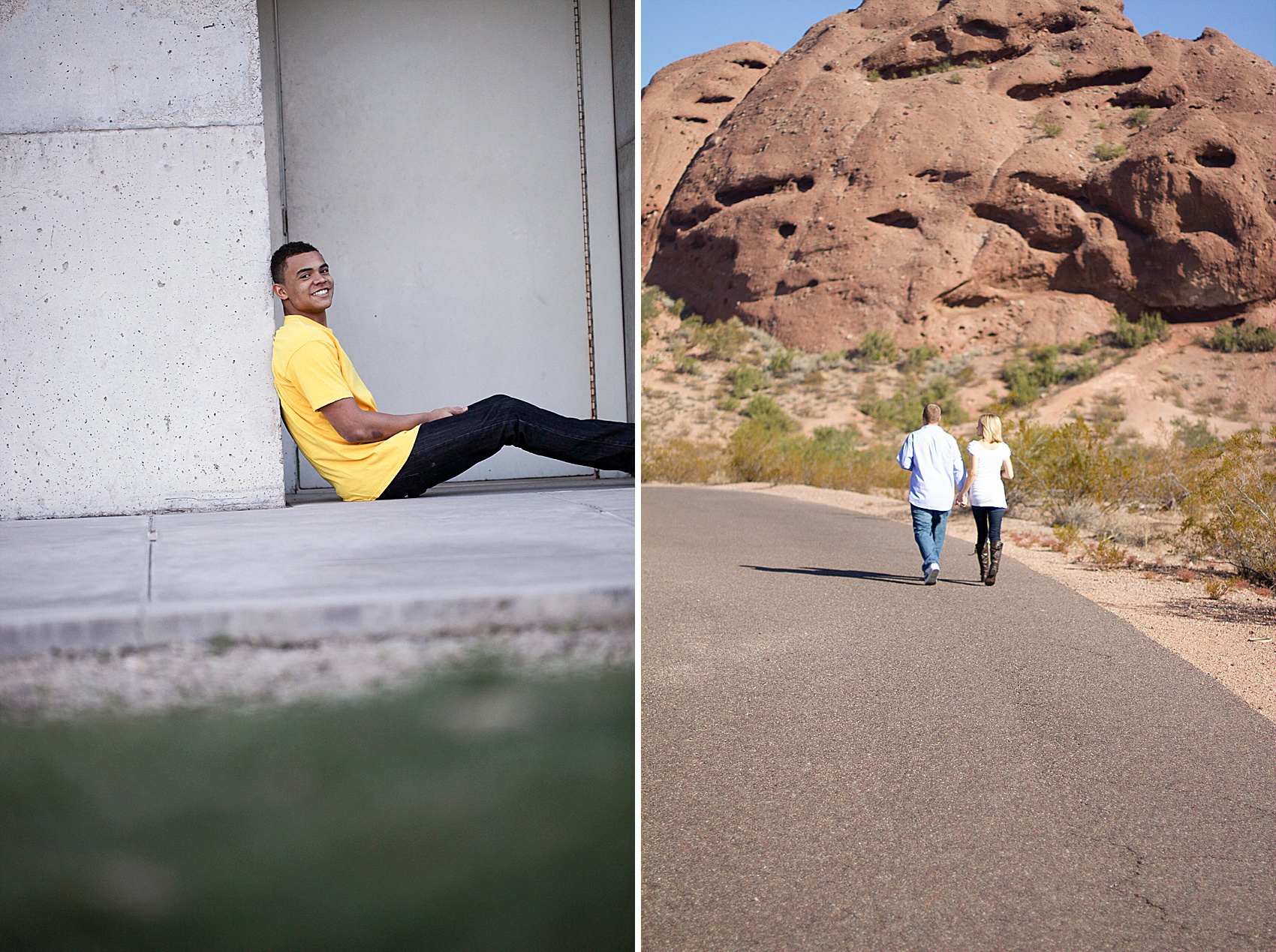 We wish we had someone to tell us…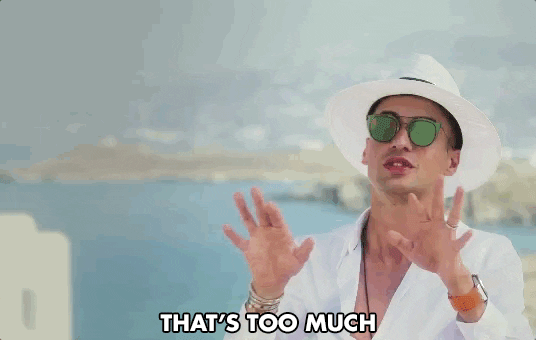 Looking back, we think a couple of things were happening:
1. We were testing things and trying things. You have to do that as a photographer! It's one of the ways you grow.
– You do something, and if you like it, you do more of it!
– If you don't like it, you stop.
2. Since we didn't have much experience and didn't really know much about photography, we were probably trying to make up for that with shots that we thought were "artistic" or "edgy." We thought that was photography. That was what made a photographer unique or special: that they saw things other people just couldn't see.
Unfortunately, for us, we were seeing a lot of things other people weren't seeing. Mostly LOTS of ground.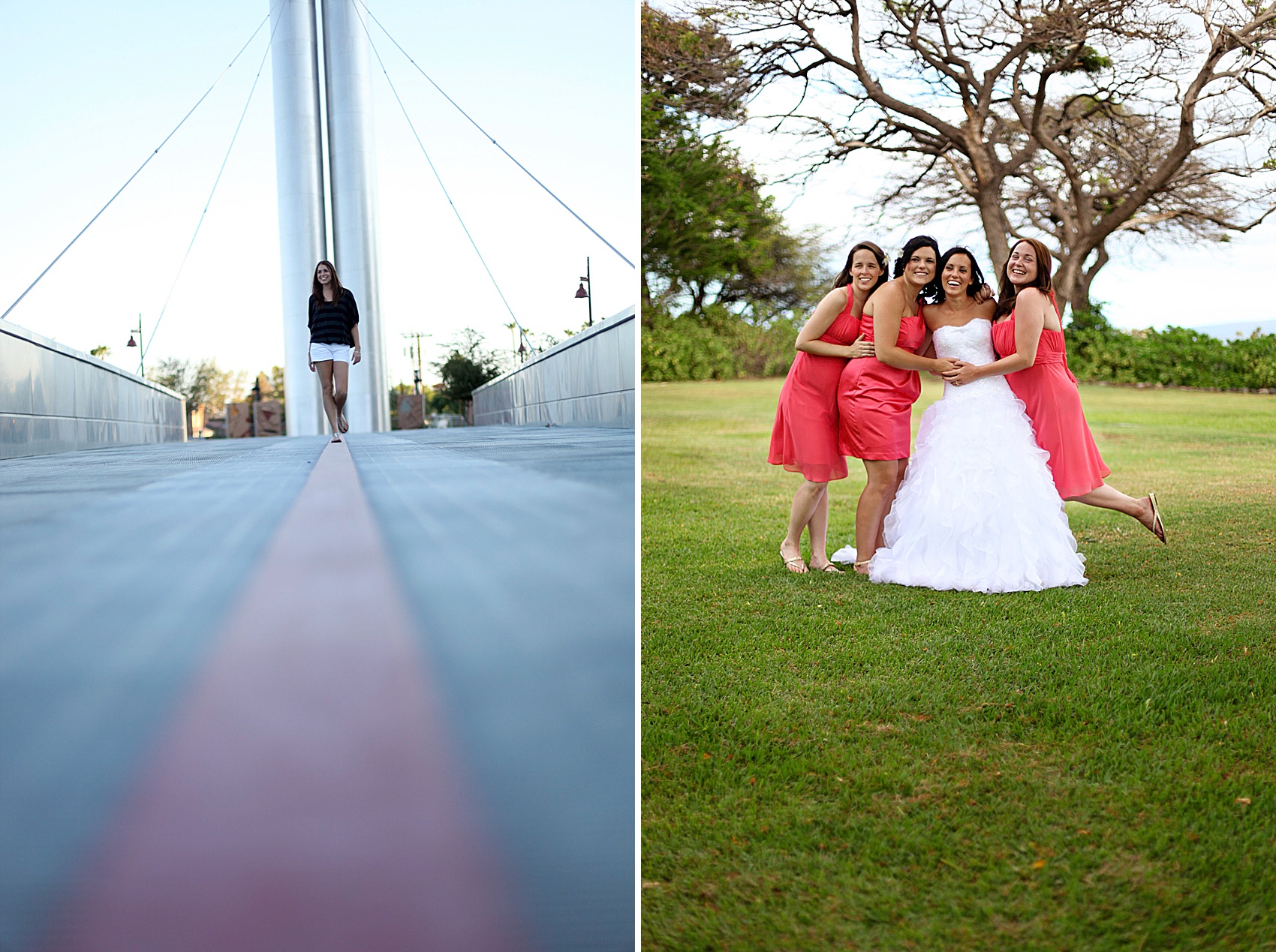 In hindsight, you'd think after the first time, we would've looked at our images and been like, "Hmm… that's a lot of ground…"
Instead, we were like, "Yay! More ground! Hit it again"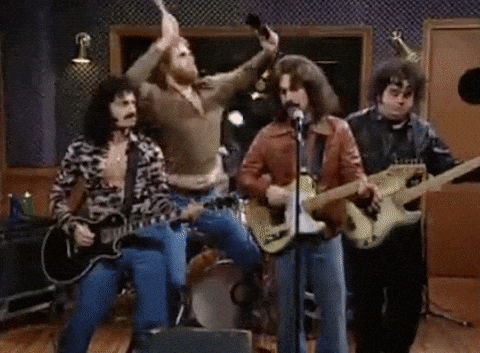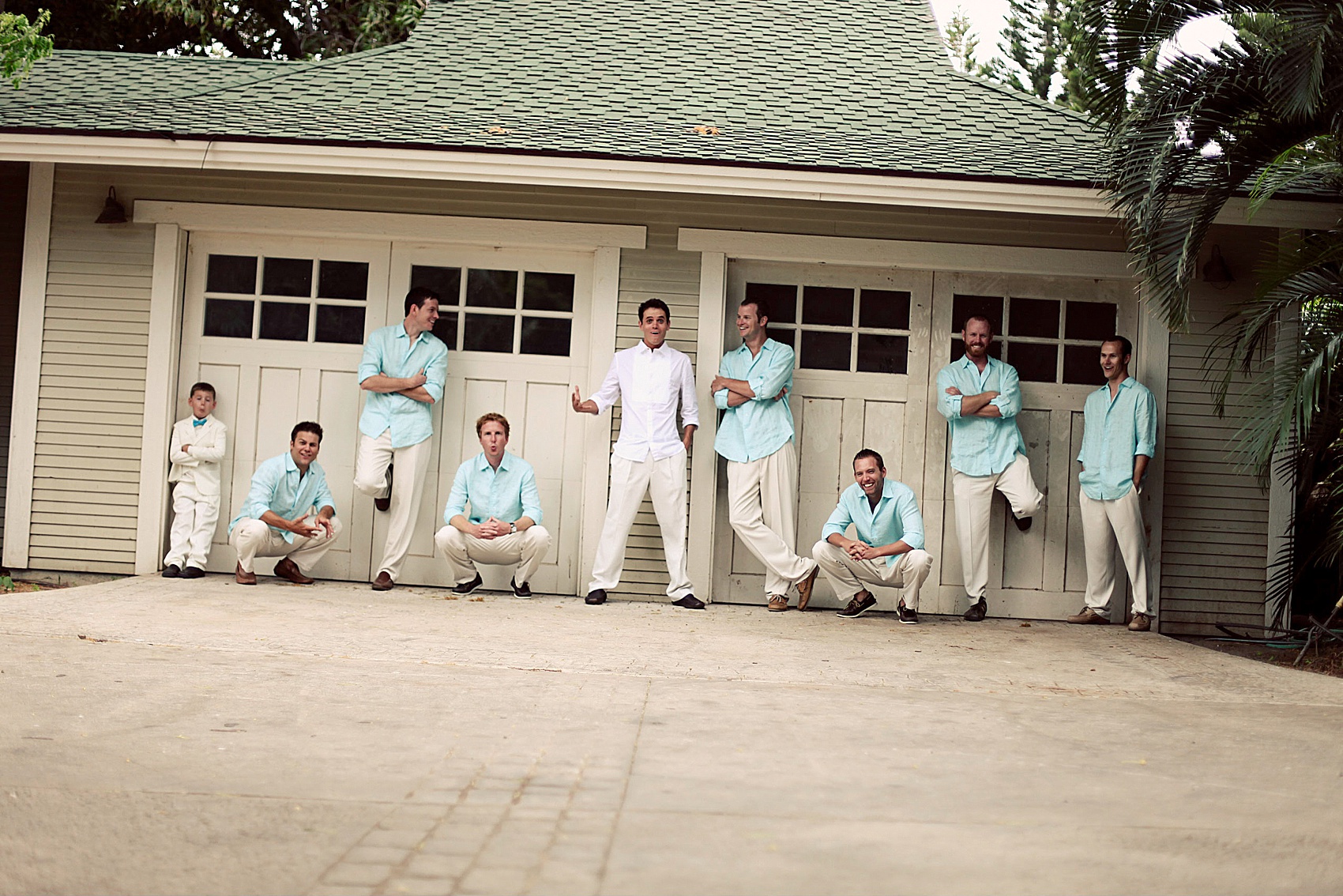 What we learned pretty quickly is that while you do want some ground in your images… you just need a little. You don't need wacky composition to be an artist. Let pretty light, correct exposure and clean white balance do the work. Make the subjects the stars of the show. And use the least amount of ground possible.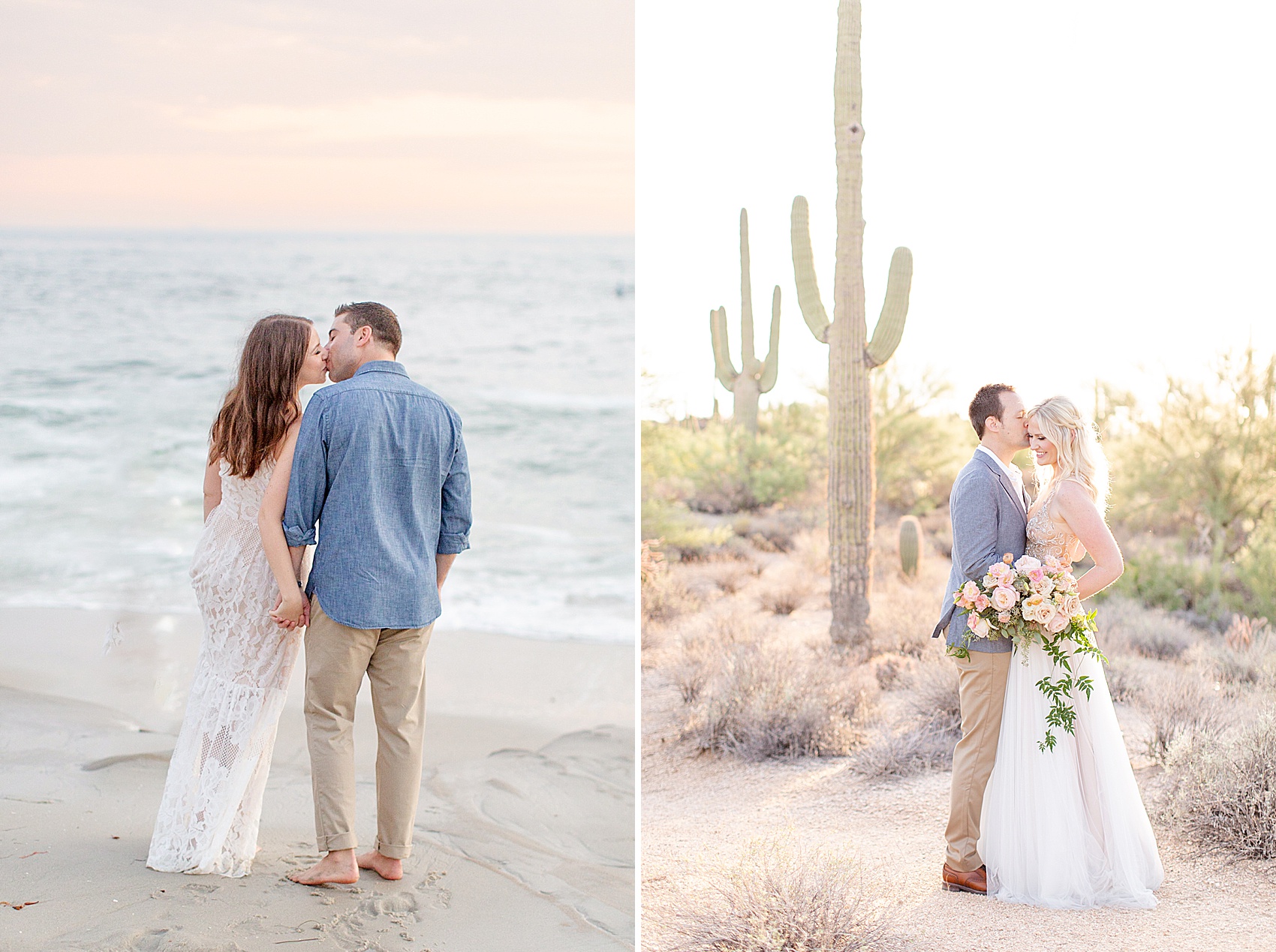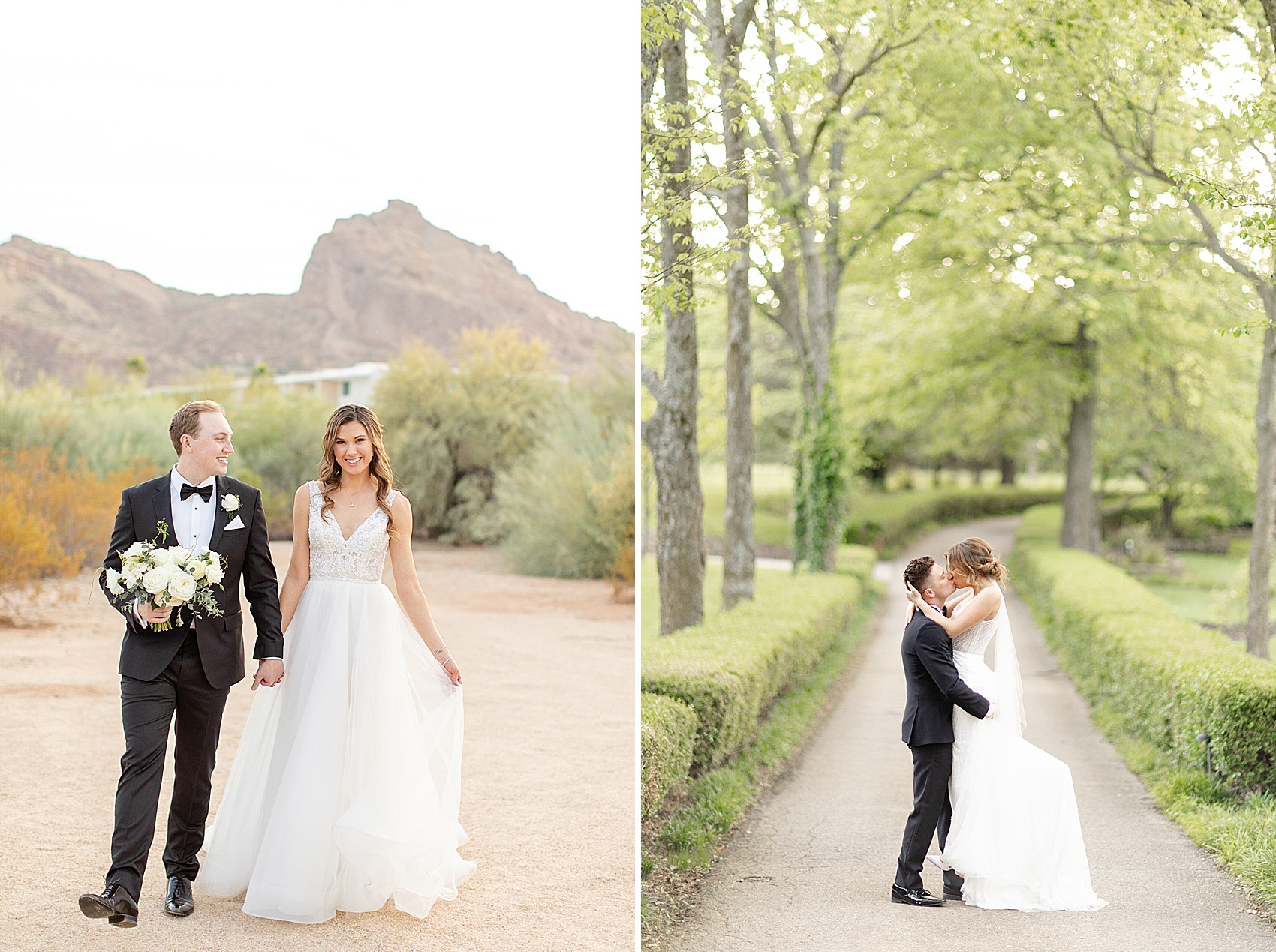 BTW… if you need help getting images like this, we've walked 17,000 students (mostly brand new photographers) through our step-by-step photo system, and we'd be honored to guide you through it as well.
When we look back at these images, even though it makes us cringe a little bit, it also makes us smile.
We're really proud of the people who took the photos with way too much ground.
They were interested in something (photography) and brave enough to pick up a camera, ask a friend to model for them, and just… start… even though they had no idea what they were doing.
Maybe you relate to that.
Maybe you're in that season right now.
If you are, we're proud of you.
It takes courage to try something new. Keep it up!
It gets easier every time you shoot, and just know that we're here to help shorten the time from start to success for you.
Maybe you're an experienced photographer reading this, and you were in that season of "too much ground" at some point in your photo career, too, and you're smiling right at how far YOU'VE come.
We're proud of you, too.
Never forget what it was like the first time you held a camera in your hand.
As experienced photographers, we always remind ourselves of how scary and intimidating everything felt in the beginning.
If you have a chance to encourage a new photographer this week, do it.
It'll mean the world to them.
Let's spread some kindness together this week.
P.S. If you're a brand new photographer (like we were in the "too much ground" season) and you want to skip over the mistakes we made, fast-track your growth and get right to taking photos you love, the Shooting & Editing Course will show you exactly how to do it.