If you're a new photographer buying a digital camera for the first time, or you're someone ready to upgrade your camera, today's email is for YOU!
Buying a new camera is so exciting!

It can also be really overwhelming, because there are SO many options.

(At so many price points)
The process can quickly go from exciting… to paralyzing.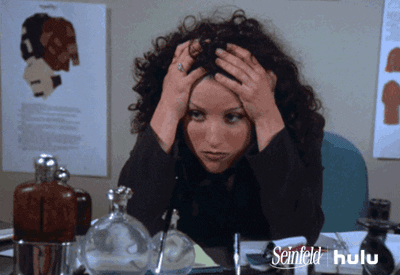 If you're in the market for a new a camera and feel that way…
You are NOT alone!
That's why we've done all the hard work for you 🙂
So instead of being stressful…
Buying you first camera can just be F-U-N!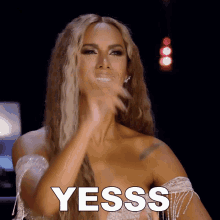 Today, we're going to SIMPLIFY the camera-buying process and tell you the exact digital cameras *we* would buy if we were starting our photography business TODAY!
DSLR vs. Mirrorless
There are two main types of professional-grade digital cameras for photographers: DSLR and mirrorless.
Here's what you need to know…
DSLRs were the most popular digital cameras for pro photographers from about 2000-2020.
They're awesome!
We used DSLRs for many years to shoot weddings and portraits and still keep our DSLRs (5D Mark IVs) as our backup cameras.
They take BEAUTIFUL images.
Note: If you have a DSLR and can't afford to upgrade to a mirrorless camera right now, that's okay! Don't be discouraged at all!
We tell our students ALL THE TIME that the best camera… is the one you have; and the photographer makes the camera, not the other way around! Rock that thing out until you can afford to upgrade.
For twenty years, the BEST PHOTOGRAPHERS IN THE WORLD took some of the most iconic shots on DSLRs. If they took amazing photos with DSLRs, so can you!
Having said that…
Mirrorless is the best, newest technology.
(And it's here to stay.)
So if you're buying your first camera or upgrading to a new camera, we recommend getting a mirrorless one.
#1 Reason We Love Mirrorless
There are a lot of reasons we LOVE our mirrorless cameras, but the top reason is…
The focusing system is MIND BLOWING.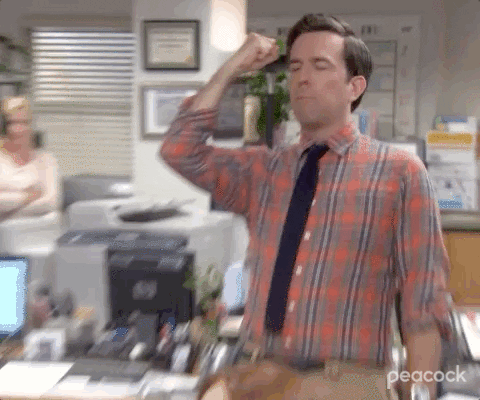 It almost never misses.
Nearly EVERY photo is TACK SHARP.
The reasons are pretty simple:
1. Unlike our DSLRs, which have 61 total focus points (with the central focal points being stronger than the outer ones), our mirrorless cameras have almost 5,000 total focus points and THEY. ARE. ALL. STRONG.
2. Mirrorless cameras have image stabilization built in to the camera body itself, and the in-camera image stabilization works *with* the in-lens image stabilization to reduce camera shake and produce SHARP photos.
So which mirrorless camera is right for YOU?
It really comes down to budget.
Here are the top three mirrorless cameras we recommend:
Our Favorite Camera Ever!
WE LOVE THIS CAMERA!
The R6 Mark II is one of Canon's top-of-the-line full frame mirrorless cameras.
If you're a professional photographer who's actively shooting weddings and portrait sessions (like us) and it's in your budget, we cannot recommend this camera enough!
We promise you will NOT regret it!
It's our favorite one we've ever owned –– and it's not even close!
The focusing system and eye tracking are out of this world (hello tack sharp, photos!) which makes us faster shooters, more confident, and able to deliver even more variety to our clients.
The low light capabilities are incredible, which makes a big difference when we're shooting in dark churches, receptions, or inside dark homes.
In a nutshell? The overall quality of this camera is AMAZING.
We fell hard and fast for this one, and use it for everything we shoot.
IT'S A DREAM CAMERA!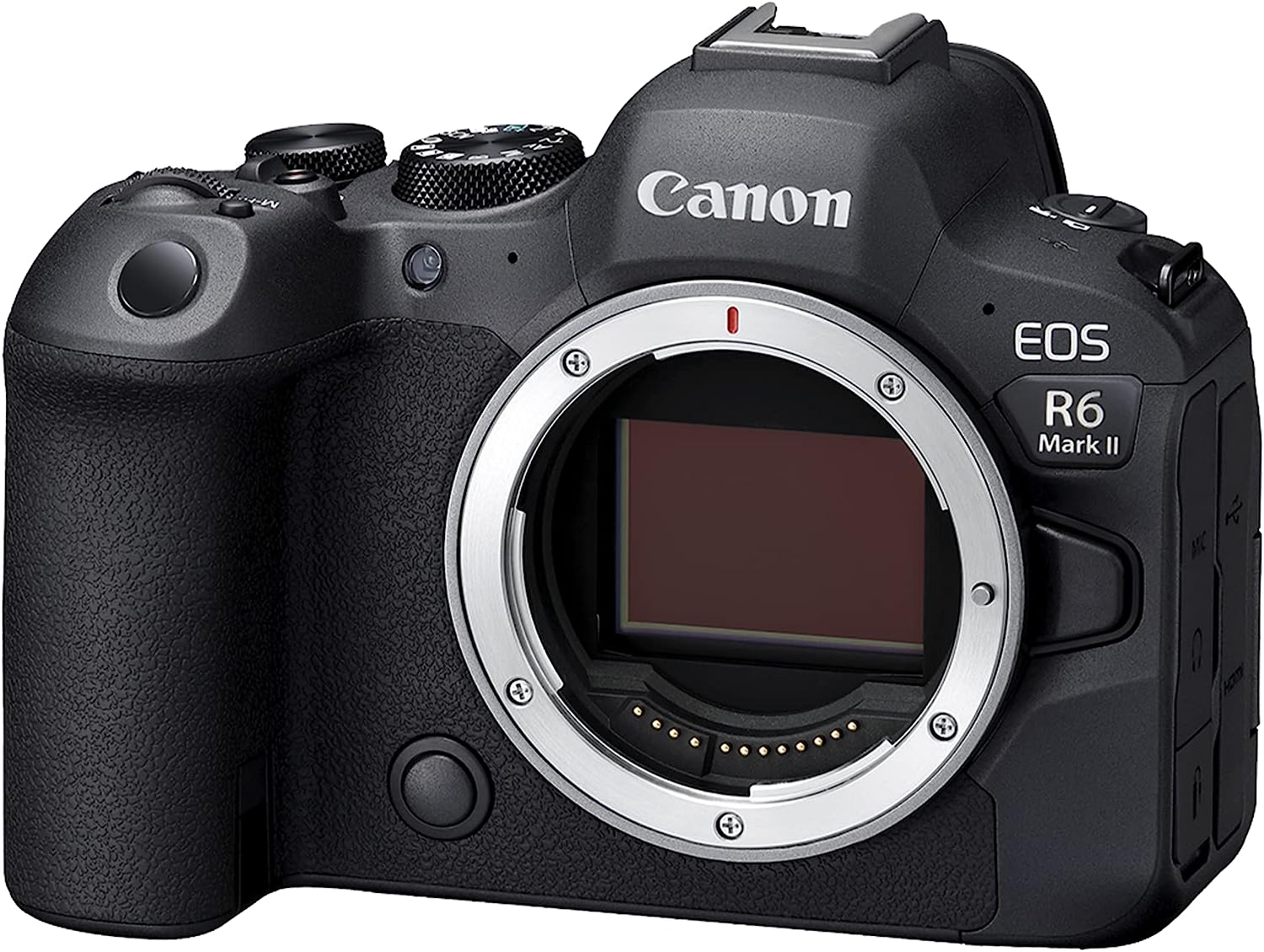 An Awesome, More Affordable Option:
If the R6 MII is out of your budget, we highly recommend you get the Canon R8!
It's four years newer than the Canon RP ($999) (below) and that means four years of upgrades –– which is a LONG time in technology –– for only $500 more than the budget pick. Totally worth it if you can swing it!
For just about $1,499, this camera comes with the same sensor, autofocus and image processor as the Canon R6 Mark II ($2,500)! AMAZING, right?
So if your total budget is less than $2,500, you can get the Canon R8 and two lenses for LESS than the price of the R6 Mark II.
If you're a portrait photographer, we'd recommend pairing the Canon R8 with the RF 50mm 1.8 and the RF 85mm 2.0 to get two great lenses that won't break the bank.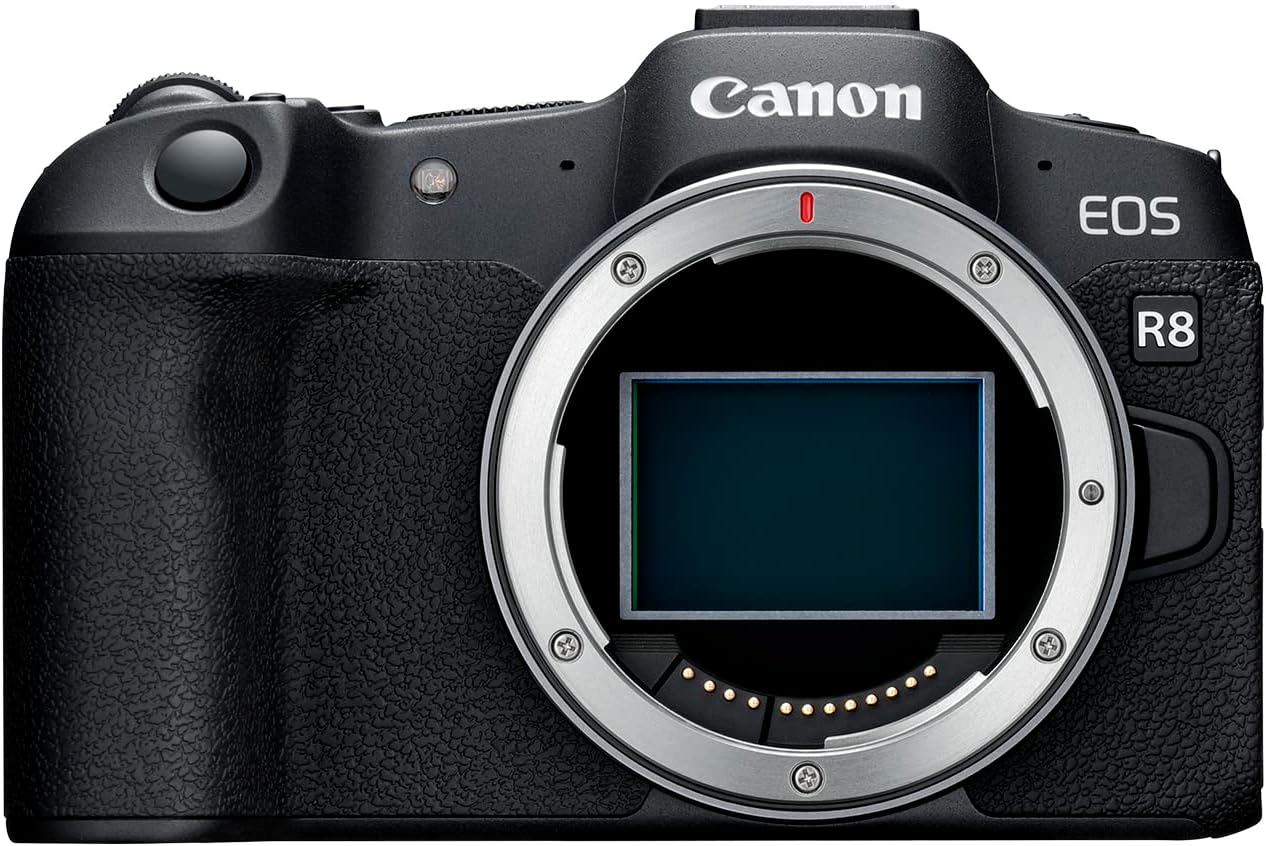 Best Budget Pick (Under $1,000):
This is Canon's best entry-level full-frame camera. We recommend it over the slightly less expensive Canon R50 (which is a crop sensor) because you get full use of your lenses when you're shooting with a full-frame sensor, so it's worth the extra few hundred bucks to get the most out of every lens you have. There is so much value packed into this high quality camera body for the price!
We recommend pairing it with the RF 50mm 1.8 lens for the ultimate bang for your buck!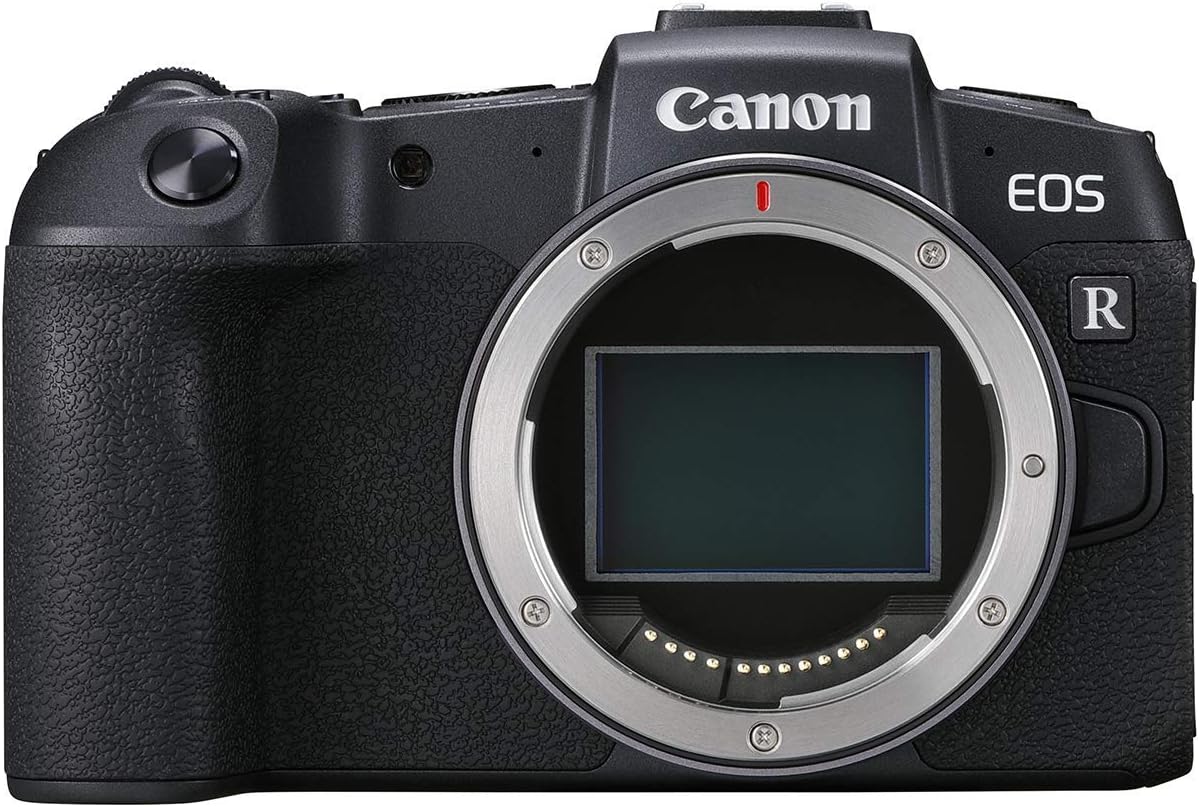 There you have it! We hope this helps make your camera-buying decision a lot easier and more fun!
We can't wait to see what you decide!
If you want to learn more about our favorite lenses, check out this post!
P.S. Don't forget, we believe the photographer makes the gear (and not the other way around.) So remember, with the right education, you can create gorgeous photos no matter what camera you have 🙂