When we ditched the point-and-shoot camera we had in high school…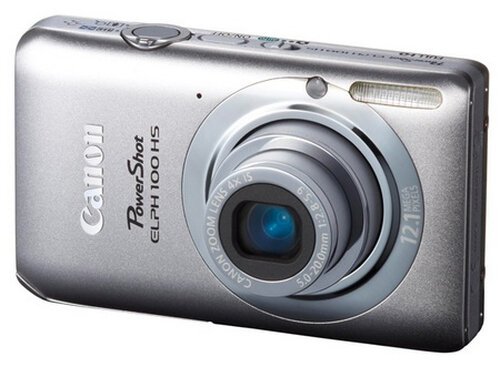 And upgraded to our first professional camera that we bought ourselves from a real camera store…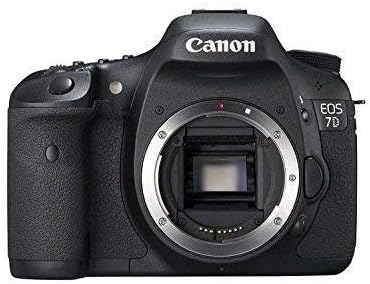 We had a BIG decision to make.
This was the first time we had a camera that allowed us to choose what kind of file the photo would be, which had us wondering…
RAW or JPEG?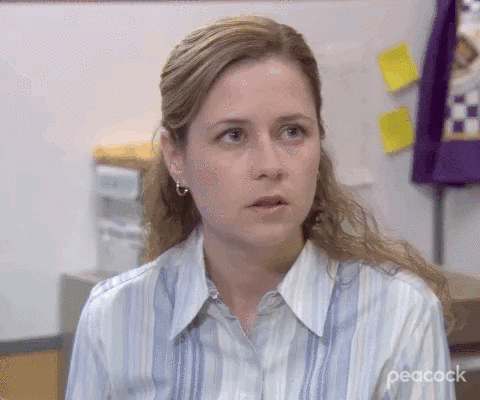 To be honest, we didn't really know the difference between RAW and JPEG.
After all, we were the people who'd just recently learned how to attach a lens to a camera body!
The two things we thought about RAW files…
We noticed RAWs didn't look as good as JPEGs when we uploaded them from our camera to our computer.
(Which made us feel like this)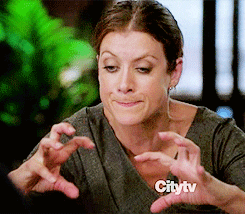 RAWs were much larger files than JPEGs, and to penny pinchers like us, that meant RAW files were more expensive, because we were going to need bigger memory cards and larger hard drives to store them.
Fortunately, storage has gotten A LOT cheaper since we started. In case you need it, here's a link to the exact 256GB memory cards we use, the 5GB external hard drives we use in the office to keep two copies of everything, and the rugged portable hard drive Amy loads our images onto and edits from when we travel.
Even though we had some hesitations about shooting RAW, we kept hearing EVERY professional photographer say the same thing:
"Professionals shoot in RAW."
And you know what?
THEY'RE RIGHT!
If you have a pro camera and you're NOT shooting in RAW…
You are missing out –– and so were we!
Today, we want to share the top three benefits of switching from JPEG to RAW, so that you don't miss out!
If you're like us, you probably have the same two questions we did at the beginning:
1. What IS a RAW file?
2. Why is it better than JPEG?
We'll start with a technical definition and explanation, and then we'll give you the simple Amy and Jordan version 🙂
Definition: A RAW file is all of the image data captured by your camera sensor before any processing is done.
You might hear RAW files described as "digital negatives."
That comes from the film days.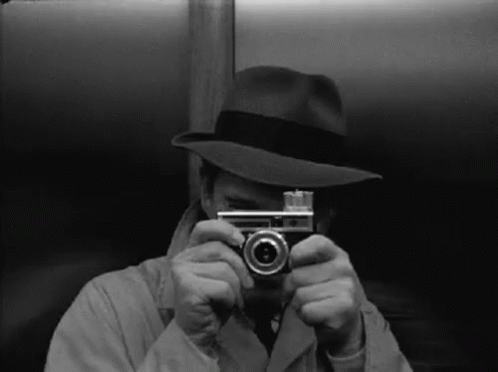 Film cameras didn't have sensors like digital cameras. Instead, they had strips of transparent plastic film inside them that captured the unprocessed raw data from each image –– called "negatives."
Film negatives were processed in a photo lab's dark room.
We process our digital negatives in a software called Lightroom.
Okay, now that you know what a RAW file is, let's talk about the major benefits of shooting RAW vs. JPEG.
Here's Why Shooting RAW Is Your Friend
Shooting and editing with RAW files is like coloring with the world's biggest crayon box.
We once heard a photographer say that the difference between editing a JPEG and RAW image was simple.
Editing a JPEG is like coloring with a small box of basic crayons.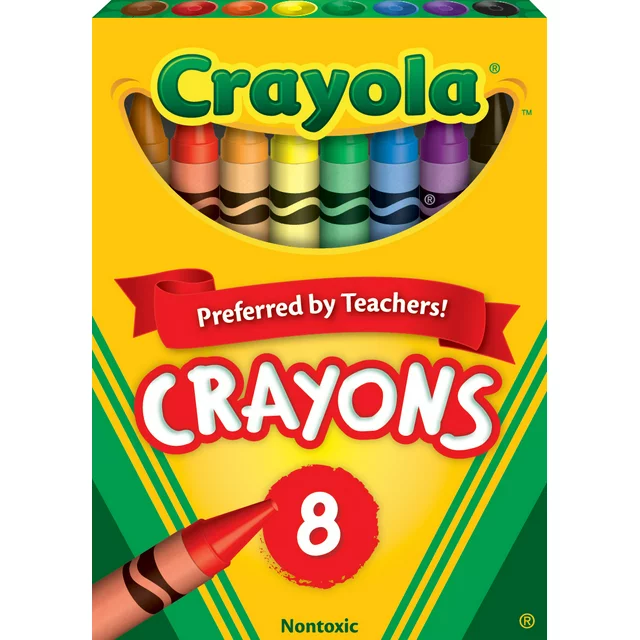 Editing a RAW file is like coloring with the big, fancy box of crayons with all the beautiful shades and colors.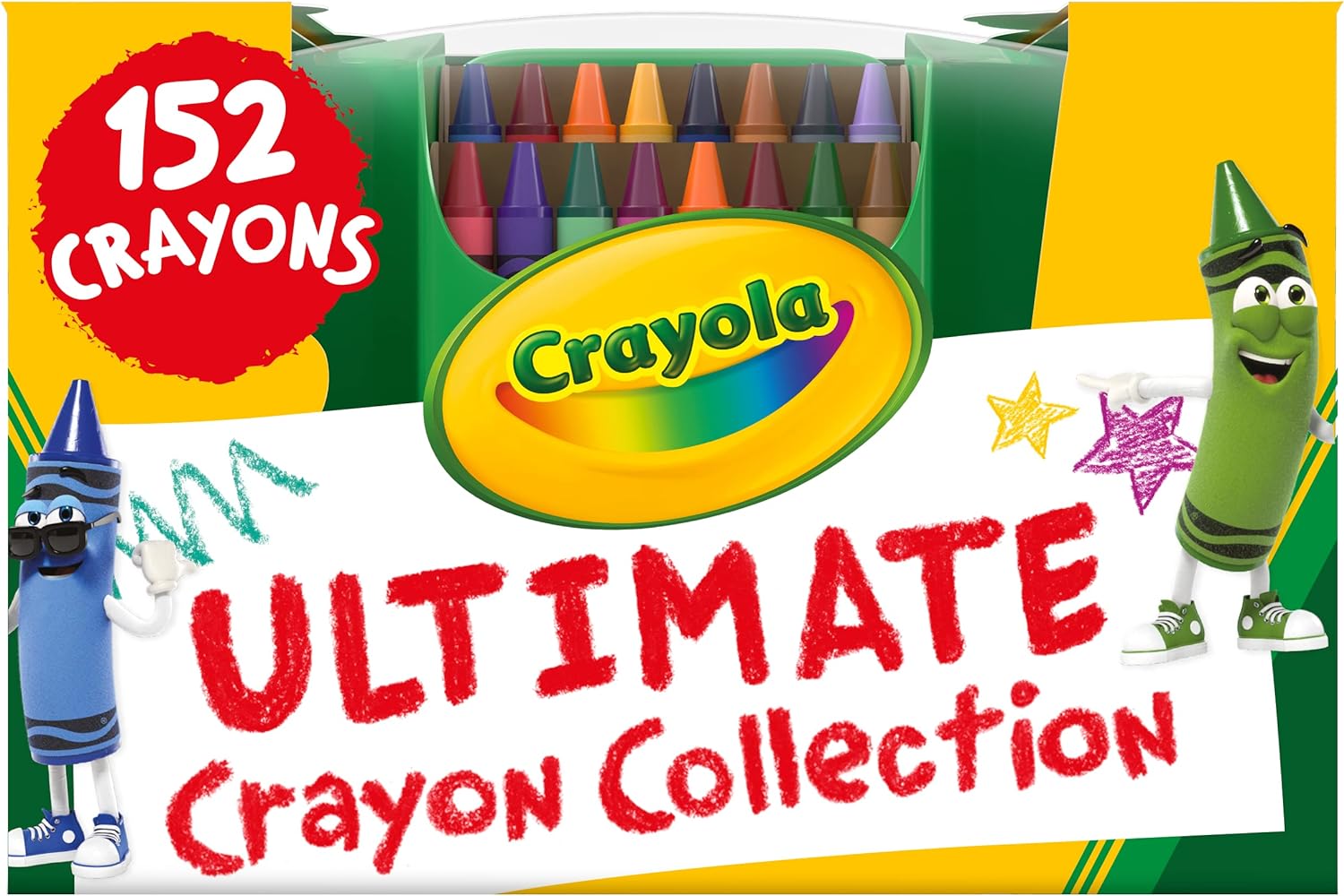 But actually… we'd say editing RAW photos isn't just like a BOX of crayons… it's like a gigantic swimming POOL full of crayons!
Because whereas the average JPEG has millions of colors, the average RAW file has TRILLIONS.
This is important, because when we're editing our photos, RAW files give us the ability to make slight adjustments to the colors in our images so that we can be as precise as we want to be.
(This is us swimming in all those colors of our RAW file, BTW)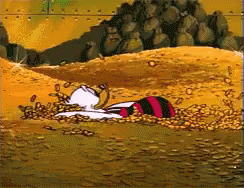 RAW files can save your butt if you ever mess up in camera
RAW files have more dynamic range than JPEGs.
That means they have more data and detail in the highlights (the brightest parts of the image) and the shadows (the darkest parts of the image).
Which means if you accidentally overexpose your image (make it too bright) or underexpose your image (make it too dark), a RAW file will give you a much better chance of recovering that detail so you don't have to throw out that image.
In other words, RAW files are way easier to "save" if you don't shoot it right in camera!
(Live footage of your RAW files springing into action when you overexpose them on accident)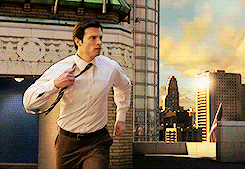 In case you skipped to the bottom…
We can summarize this entire email in six words with The Wizard of OZ.
JPEG is Kansas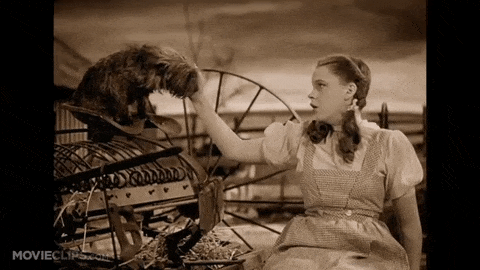 RAW is Oz
Doesn't this one look way prettier and like so much more fun?!
That's how editing your photos will feel too!
We hope this helps!
SHOOTING & EDITING COURSE
If editing RAW files feels overwhelming to you, we gotchu! Amy walks you step-by-step through exactly how we edit our RAW files in our Shooting & Editing Course, so you can have your own Dorothy moment 🙂