Prom night.
It was the first time…
We went to a (really) nice restaurant.
We were high school sweethearts, holding hands, walking through the door of our first fancy steakhouse.
Amy was wearing a big, poofy, pink, bubblegum dress.
Jordan was wearing a stark white tuxedo.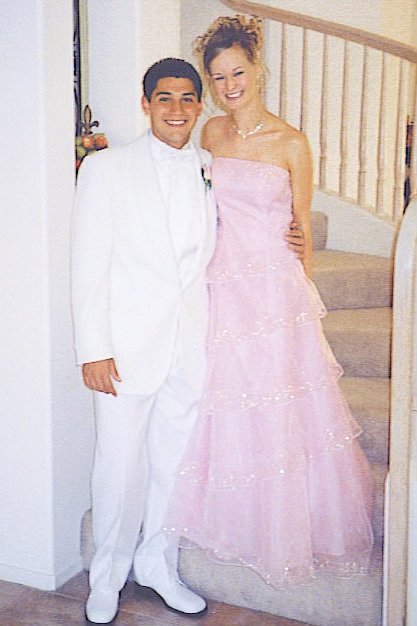 To pay for dinner, Jordan had been saving up the money he made refereeing youth soccer games on the weekend.
So you better believe he paid…
In. All. Cash. Baby.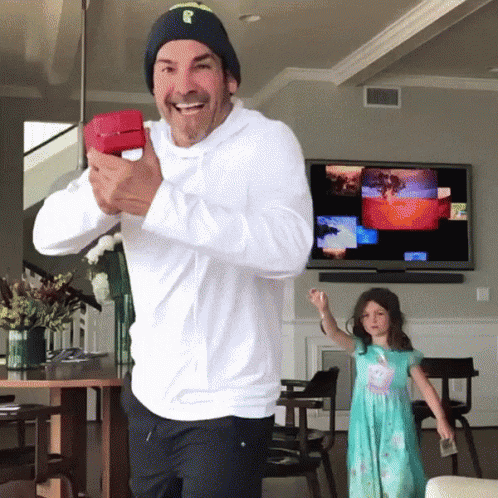 This guy would've been so proud.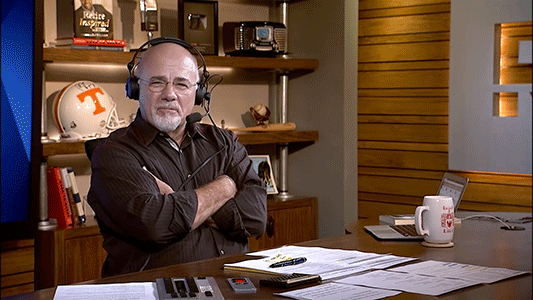 The service was like nothing we'd ever experienced before.
– The maitre d' called teenage Jordan "Mr. Demos."
– There were white linens and candles on the tables.
– The waiters were wearing coats and ties.
– They even scraped the bread crumbs off the table with what looked like a razor they were just keeping in their aprons.
WE FELT SO FANCY.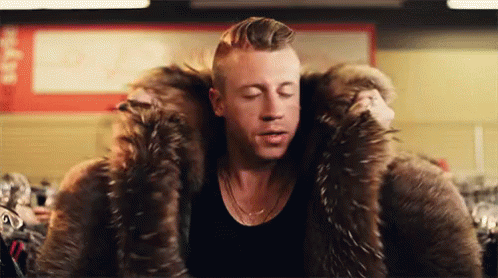 Now, you might be thinking…
What does this have to do with photography?
When they brought the meal out, it was arranged BEAUTIFULLY.
We'd never seen food presented like that.
We almost didn't want to eat it because it felt like we were destroying art.
(We got over that guilt pretty fast!)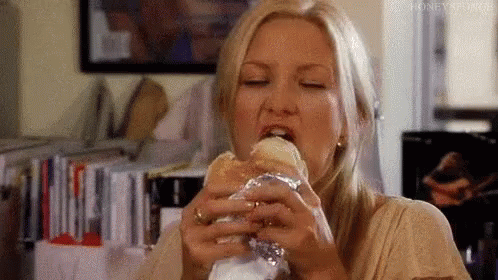 Here's the photography lesson:
The way the food was arranged on our plates (the presentation) was just ONE element of a fantastic restaurant experience.
And…
The way we arrange EVERYTHING in our photograph (the composition) is just ONE element of a beautiful photograph.
Today, we want to share one of those compositional elements that YOU can use to make your photos fancy like our steak dinner!
It's called "leading lines."
Leading lines are lines in the environment that the photographer uses to point the viewer's eye to the subject.
You could create leading lines with a fence…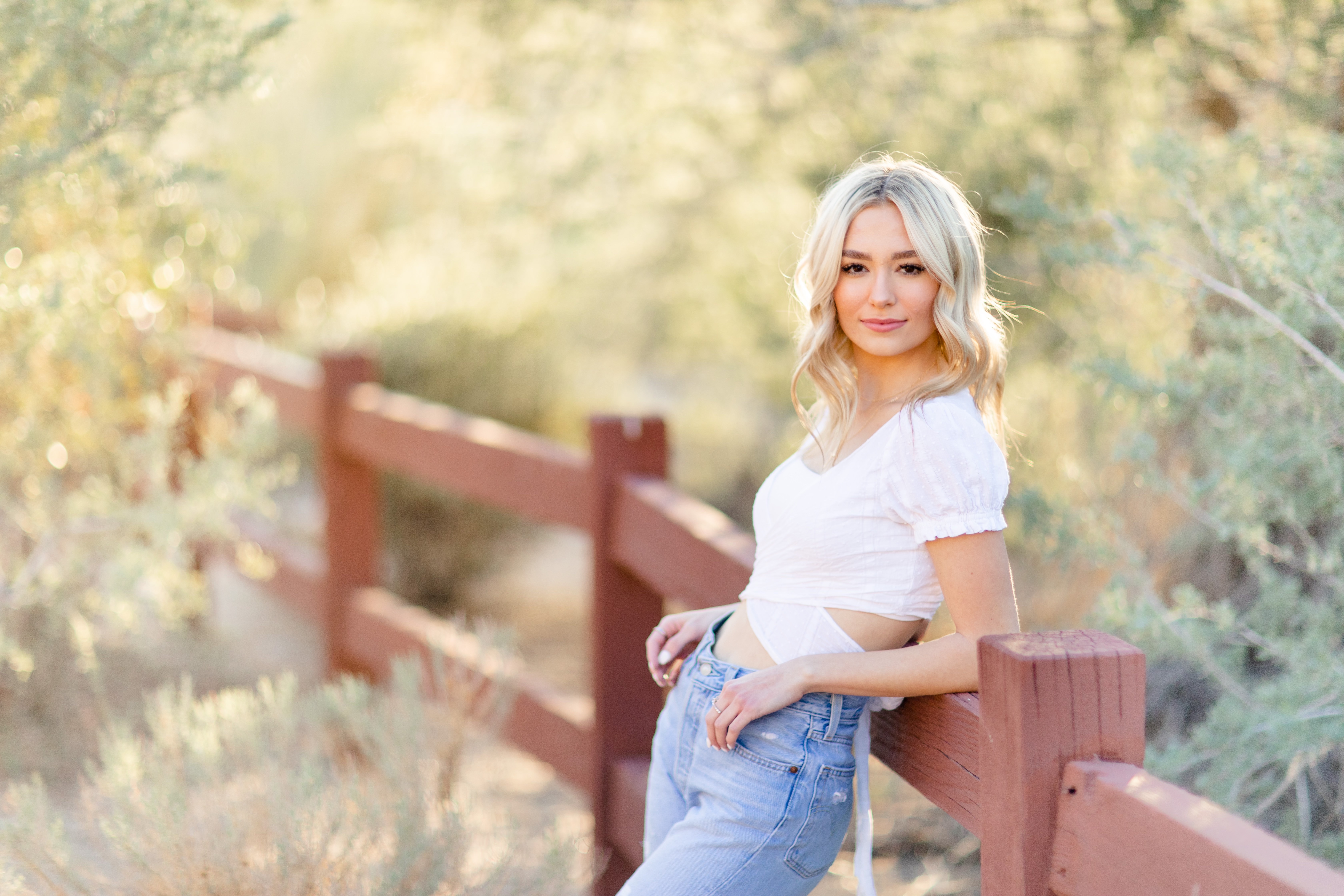 Or a winding road…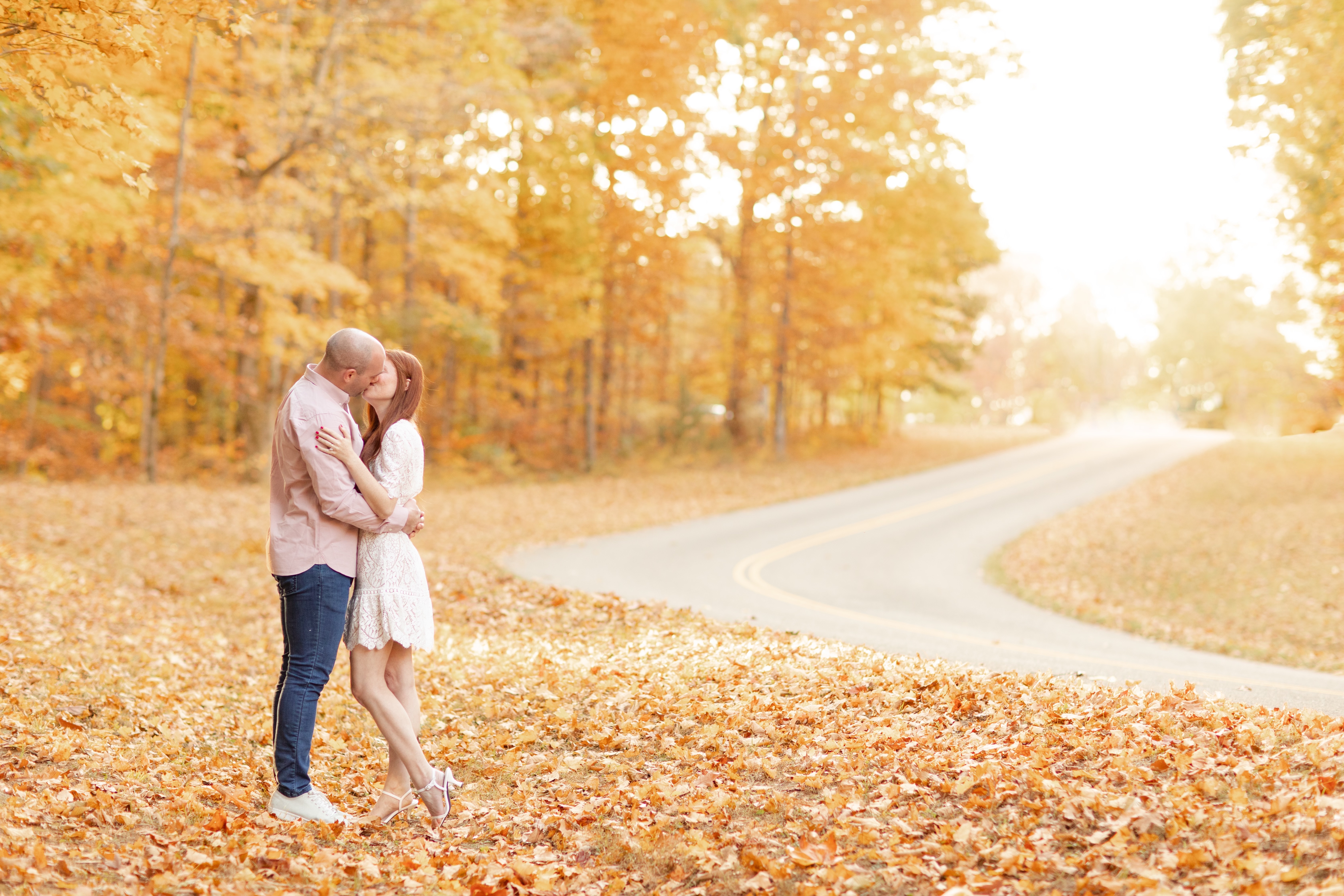 One set of vines…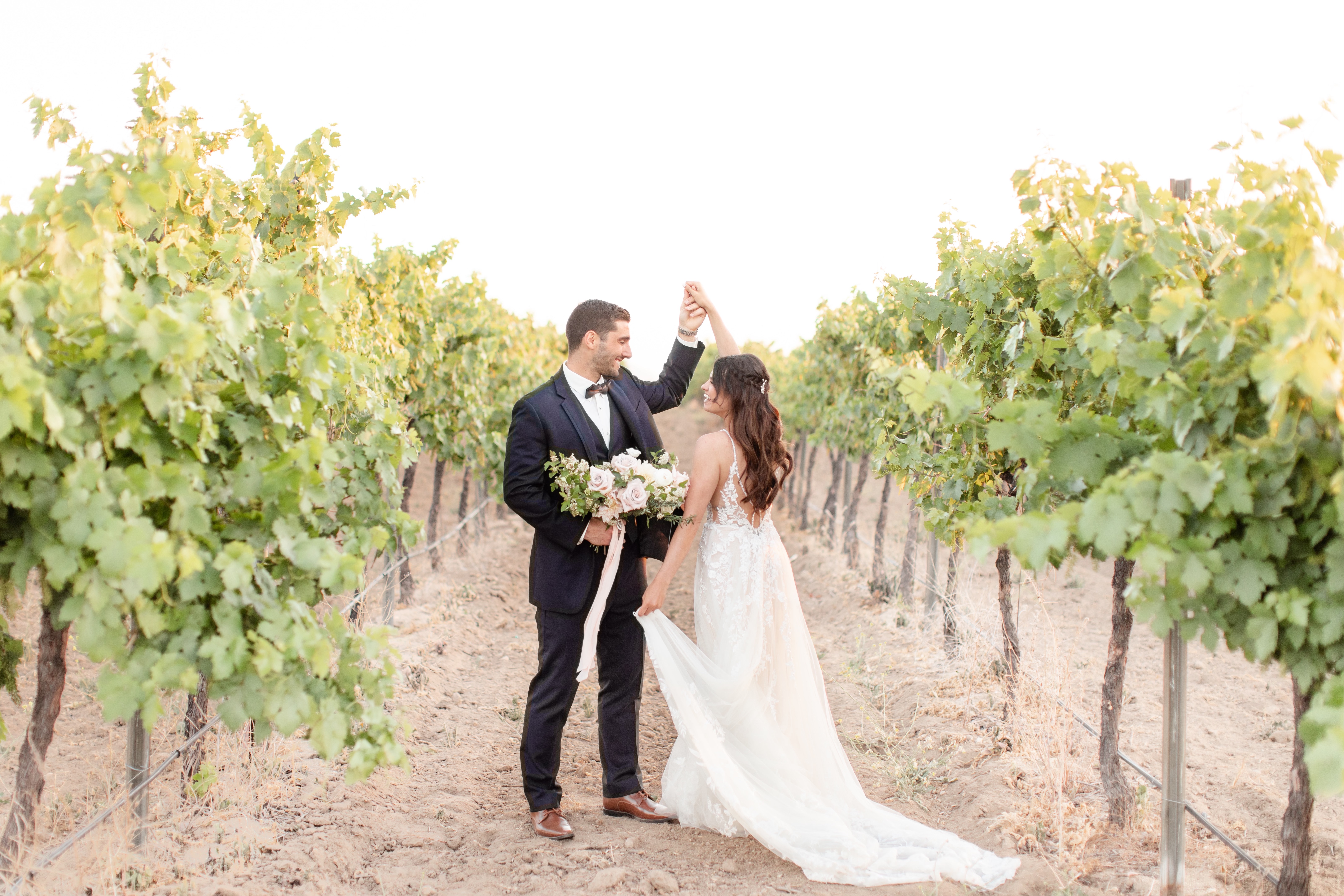 Or rows and rows of them!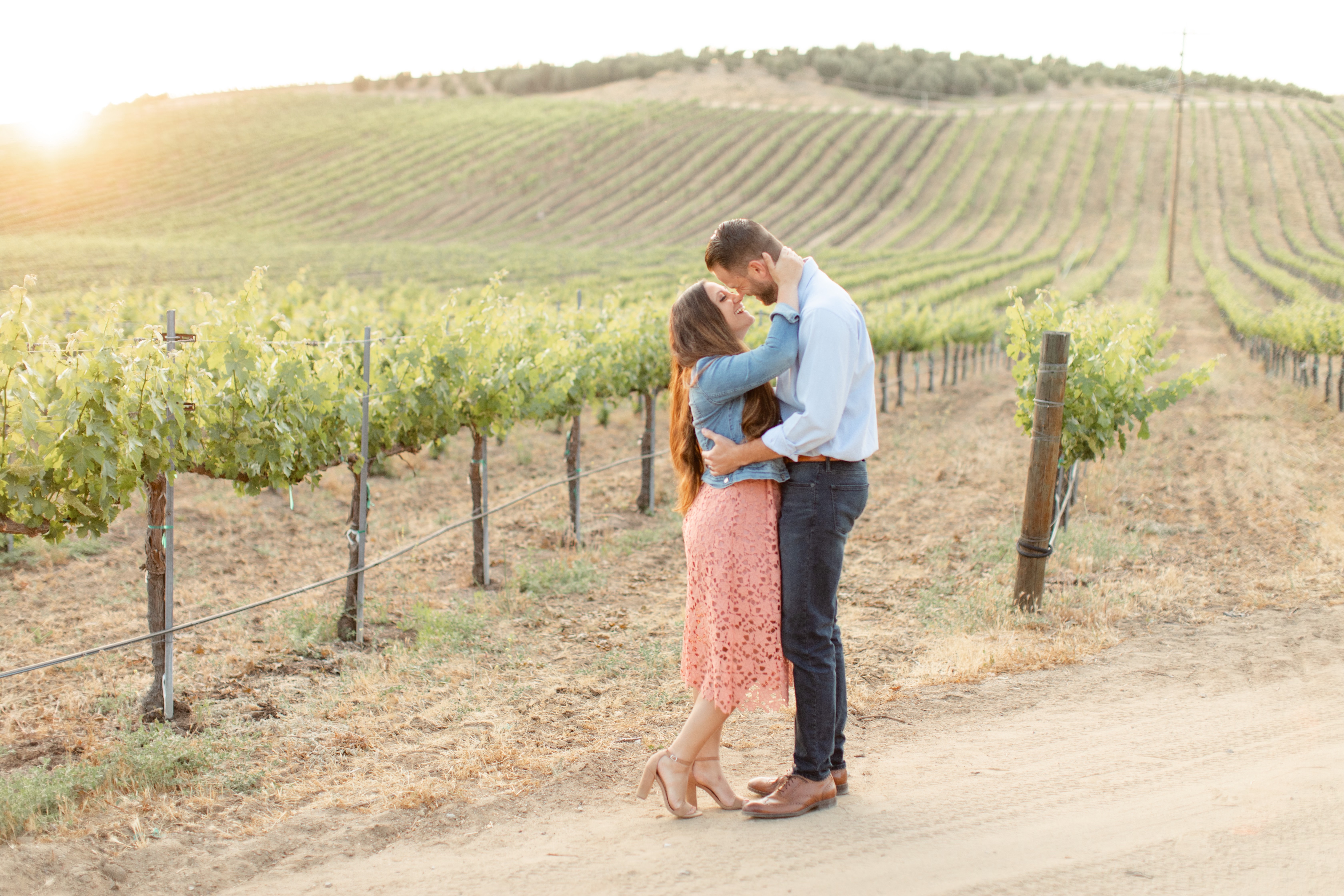 See how the vines, the fence, the road all seem to be pointing the viewer's eye to the subject?
Using leading lines is one of our favorite compositional techniques to make a photo feel more interesting!
One thing you'll notice about all four of these images…
Typically, when we're using leading lines, we prefer to have our subjects at the front of the frame so our clients are the stars of the show, instead of having our tiny clients in the background being swallowed by a large leading line in the foreground.
The leading line should NOT be competing for Best Actor in a Lead Role.
See what we did there?
More like Best Actor in a Supporting Role.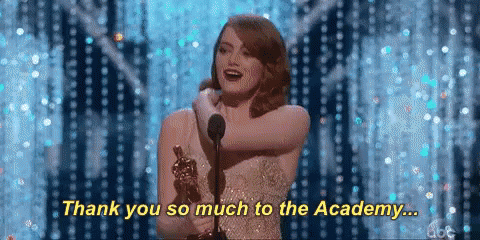 Here are some great examples of leading lines from our amazing Shooting & Editing Course students: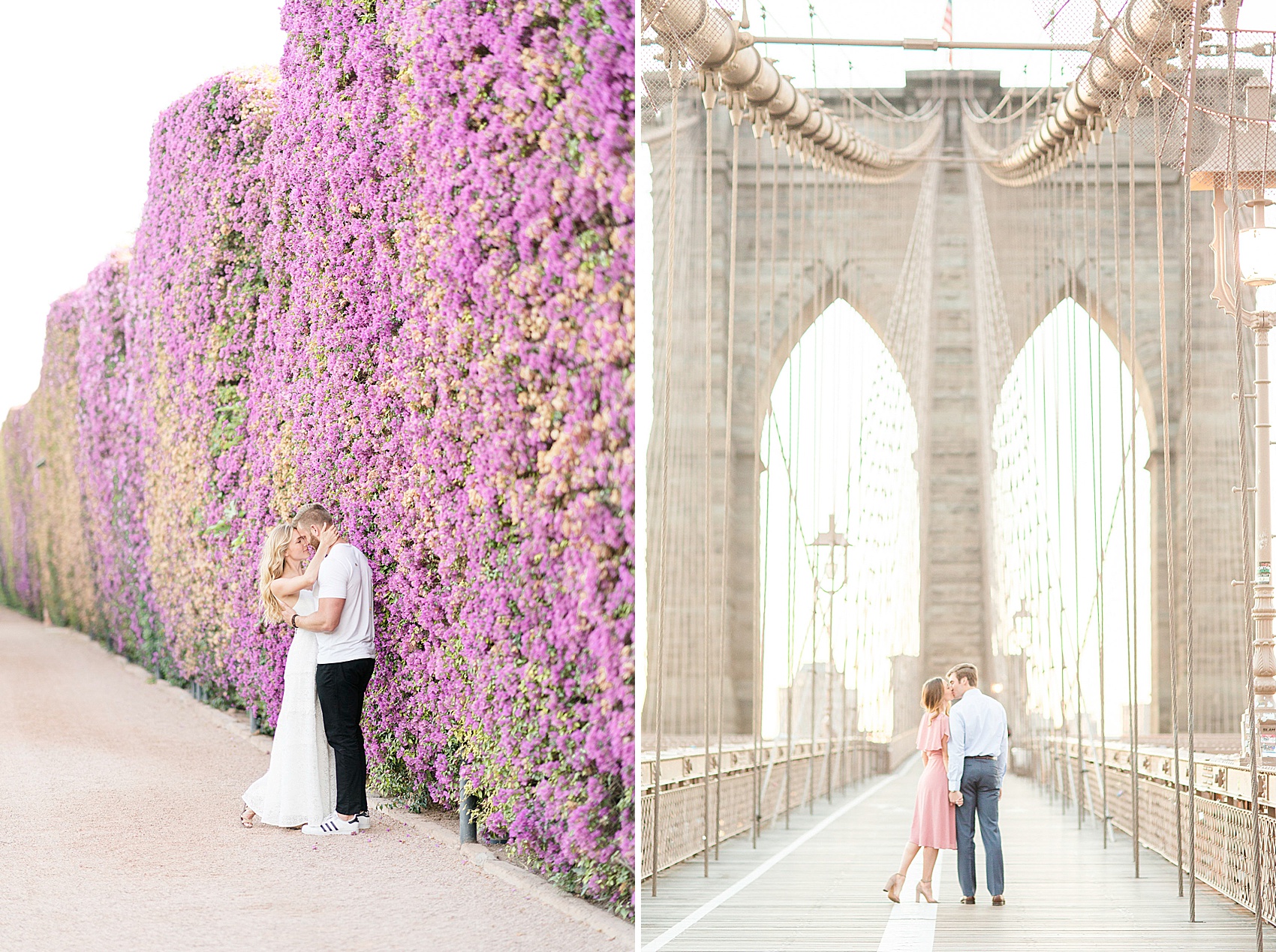 (Photos by Luisa from Texas and Maria from Illinois)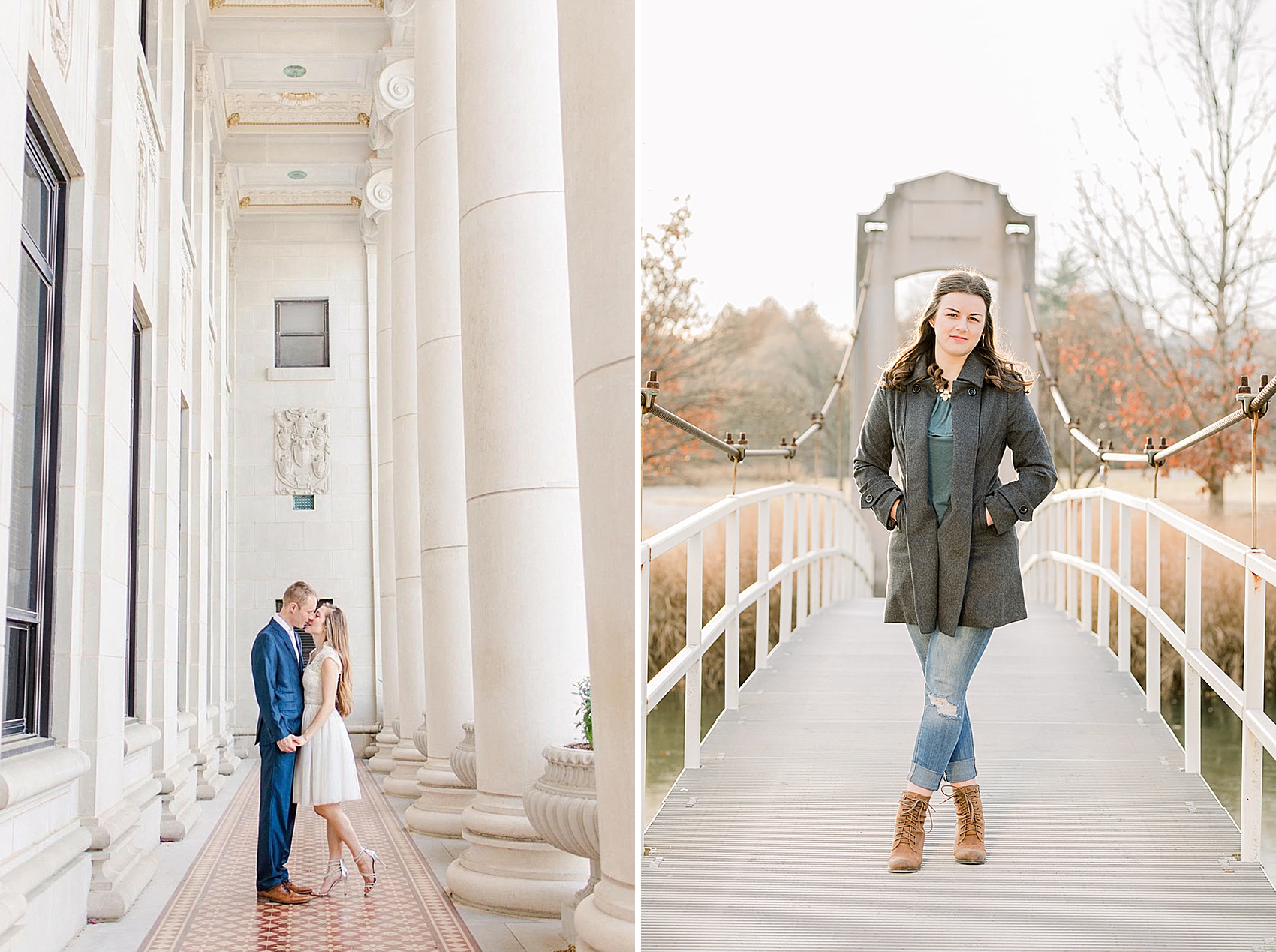 (Photos by Juliana from Pennsylvania and Stephanie from Missouri)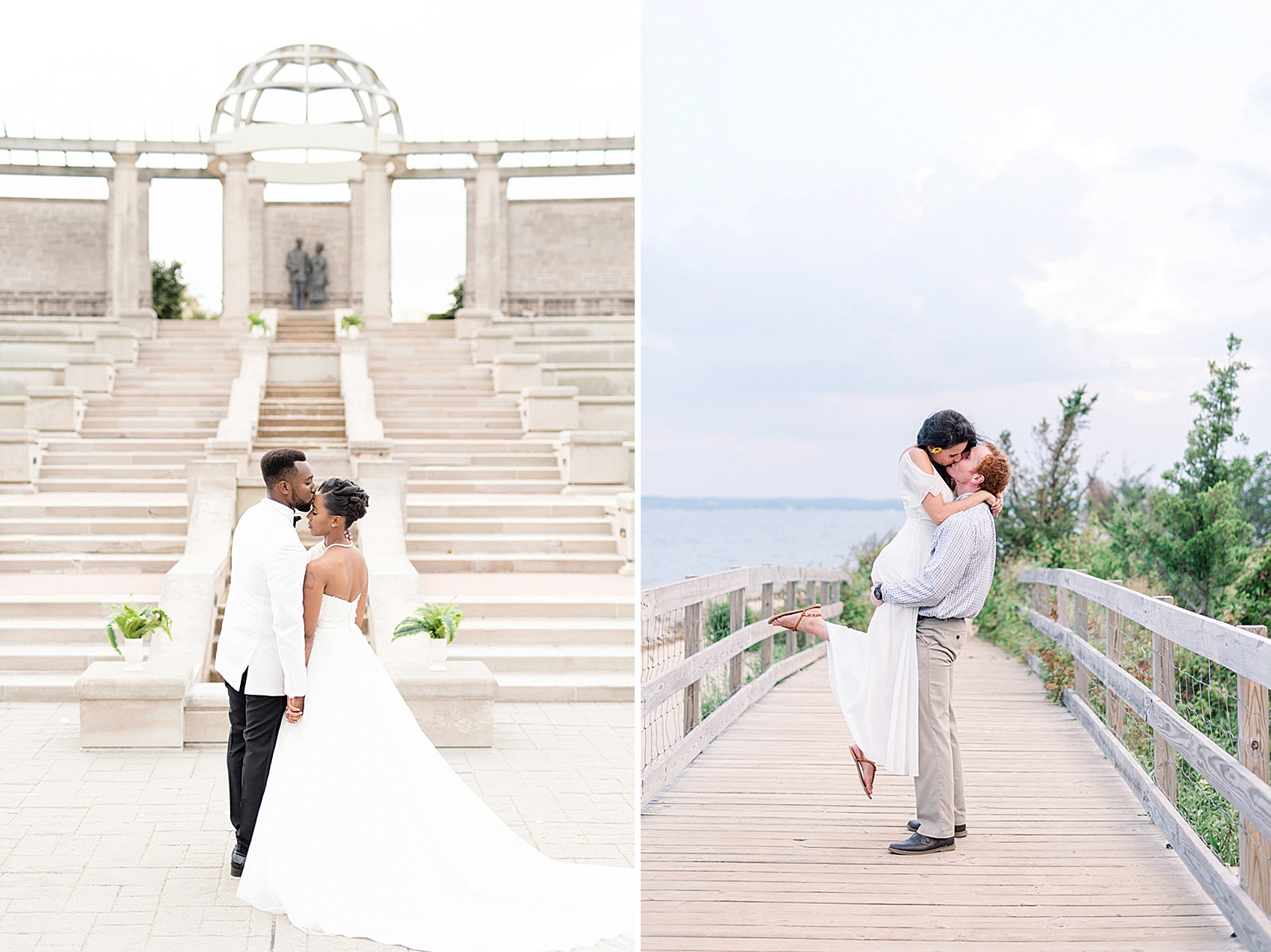 (Photos by Samantha W. from Alabama and Fabiana S. from New York)
Gorgeous, right?
We're so proud of our Shooting & Editing Course students!
Using leading lines adds that extra "wow" factor that will be sure to make people stop their scroll!
WARNING!
When we were new photographers…
Every time we learned a new compositional technique…
We… tended… to… overdo it…
We'd get excited about leading lines…
And then EVERY shot from our next session was like Leading-Line-Palooza!
Please don't be like us.
Instead, reign it in!
In our experience, too much of a good thing isn't always a good thing, and the more you do something, the less special it is.
To use one more fancy food analogy…
Use leading lines like salt: sparingly for the perfect flavor.
We hope this has been helpful! Excited to see what you create at your next session!
FREE PHOTO CLASS
If you want to learn more of our best secrets for taking beautiful photos, click here to save a seat to our free class now!